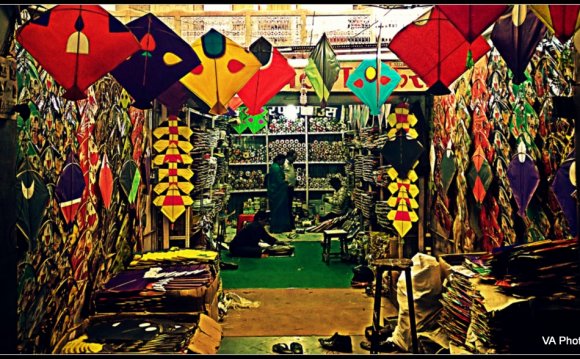 Two Line Stunt Kites

Stunt Kites, also called Dual Line Kites, are aerobatic steerable kites. From fun flying, through competition tricks, to feeling the sheer power of the wind, these kites offer a pro-active approach to kite flying. There's a category to suit all stunt pilots.
Add items to your shopping cart from any product detail pages.


All kites come complete with flying lines. Our on-line selections are both easy to assemble and easy to fly.


A comfortable step above entry level, this group of stunt kites are designed to do a little of everything. All include flying lines and top quality carry-bag.


High performace competition kites for the experienced pilot. The ultimate in two-line trick designs.

Designed for power and speed, many of these designs are ram-air airfoils. Maximum power with maximum fun.


Low Wind Stunt Kites
Specialist kites for low wind and indoor flying. Large and small sizes to choose from. Stunt kite fun, even when there's hardly any wind!
YOU MIGHT ALSO LIKE
pororo : S1_EP21. Kite-flying
Kite formation flying at Ouistreham beach
Pororo: Kite-flying
Share this Post