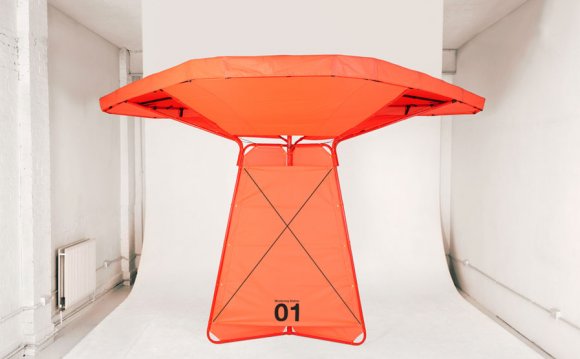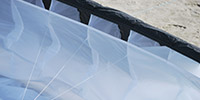 Mirai is the Japanese word for Future. We believe that every application with its unique characteristics requires its own unique fabric. And in that respect Mirai, an economical 40D ripstop nylon, has got a great future.
Chikara is the Japanese word for Power. And this matches perfectly with the fabric's qualities and performance. Initially designed as a high-end fabric especially for the kite- and paraglider market, Chikara has been the leading ripstop spinnaker nylon ever since.
Exel Composites is world's largest manufacturer of thin-walled carbonfibre and glassfibre tubes (FRP tubes).
Our Exel kite frame system assortment contains a wide range of connectors and different kinds of spars; glass, carbon, hollow and solid. Besides we carry System 30. This is a self assembly system for building frameworks and lightweight structures.
Sky Shark's tapered tubes are produced in the USA and are world renowned as the very best competition tubes. It is no wonder, the best flyers in the world use Sky Shark Air Frames. The facts speak for themselves, there is no equal to the weight to stiffness of Sky Shark.

KiteFix is a Canadian company specializing in kitesurf equipment repairs. It has been doing business in the field of kitesurf equipment repairs since 2003. Their mission is to offer innovative repair products and quality services at reasonable and competitive prices.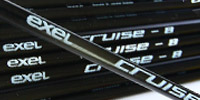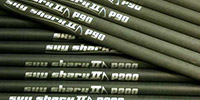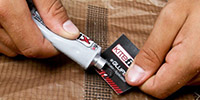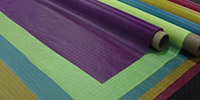 YOU MIGHT ALSO LIKE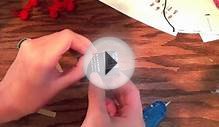 How to make an AG doll Spy Kit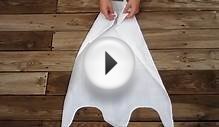 How to make a Kite with household items - Quick and Easy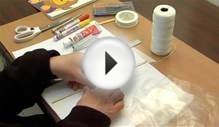 How to Make a Kite : Making a Kite: Supplies
Share this Post