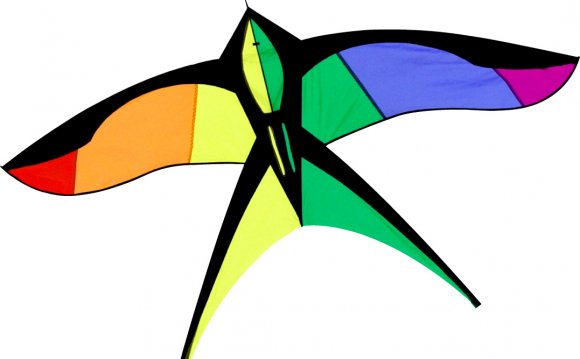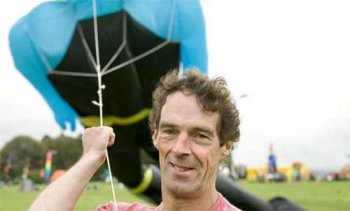 Here we are with a new artist at Revolution, and a new design for our exclusive Masterpiece program. These kites are brought to you by one of the most awesome European designers and makers today, Mr. Martin Lester. The only Revolution kites made by Martin were for the Decorators with him sewing them and Jorgen Moller Hansen doing the design work. (remember Jorgen's name because you just never know) Anyway Martin is a good friend to all that is Revolution and I'm sure that's the only reason he took on the project in the first place, please read what I took directly from his website…
About Martin Lester:
I started making and designing kites in 1973 while still at Art College. The hobby grew into a job when I started working in Europe's first kite shop here in Bristol in 1976. I swapped the cash register for the sewing machine and set up my own business in 1982, designing and producing my own range of kites. My kites could never be described as mass market – originality of design and quality of workmanship have always been my prime concern.
We have a limited number of these sails available, the price is more than fair for the labor and the workmanship in these beautiful kites, and thus far, they have been some of the hardest to get made.
Masterpiece Designs
[divider top="0″]
YOU MIGHT ALSO LIKE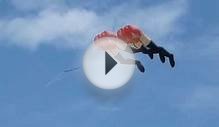 All Martin Lester Kites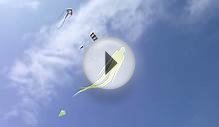 Spirit Man Kite Designed By Martin Lester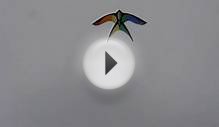 Martin Lester Rainbow Bird kite
Share this Post