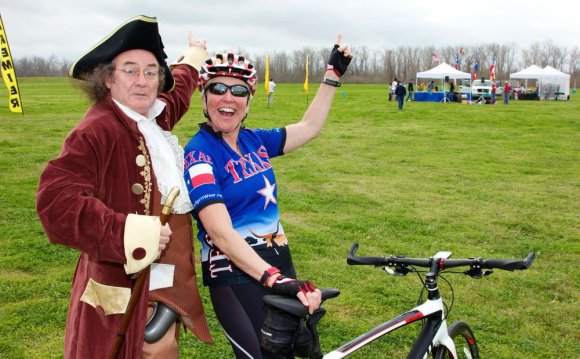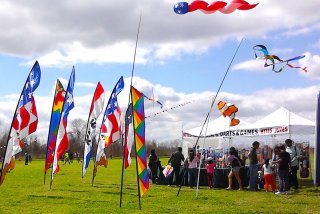 Written By: Editor - Mar• 01•14
The City of Sugar Land hosted their 5th Annual Cultural Kite Festival at Sugar Land Memorial Park on Saturday, March 1, 2014. The weather was breezy & perfect for kite flying, with hundreds of people attending the popular family event.
Event Coordinator Briana Bachemin and her crew of Sugar Land city employees & volunteers once again did a great job of organizing all of the events and sponsors. Focusing on the cultural diversity of the Sugar Land area, the event provided entertainment and educational activities for all ages.
In addition to kite flying, several groups put on displays of folk dancing & music. Vendors had a wide variety of kites for sale, and the festival also setup a kite-making booth. Corporate sponsors such as Chik-Fil-A setup booths with food & drinks, while others provided popular festival food items such as funnel cakes & cotton-candy.
Additional entertainment was provided by DJs and a variety of characters ranging from stilt walkers to a Ben Franklin actor who provided amusing commentary for the event.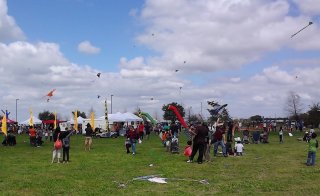 For the 5th year, local store owner Rick Osgood setup a kite sales booth with hundreds of kites, plus an extensive display of wind feathers, banners, and wind socks. "This year was extra special, as it is the 40th Anniversary of our store, Rick's Darts & Games. Our business began as a kite shop in 1974, so we really enjoyed the opportunity to once again show off our kites & banners at this event."
Sugar Land's Memorial Park is located on University Drive, along the bank of the Brazos River. Other facilities at the park include playgrounds, disc golf, gazebos, restrooms, hike & bike paths, and a dog park.
Next year's kite festival will be held on March 7, 2015.
For more information about Sugarland's annual kite fly, contact: City of Sugar Land Parks and Recreation Department 281-275-2825.
For more information about kite flying or buying kites in the Houston area:, 11396 Westheimer Rd., Houston, T 77077 or call: 713-952-5900
YOU MIGHT ALSO LIKE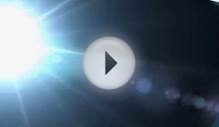 Around Sugar Land - Cultural Kite Festival Highlights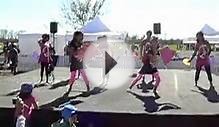 Sugar Land Kite Festival - 2010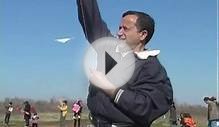 SLTV News, Around Sugar Land - Cultural Kite Festival
Share this Post