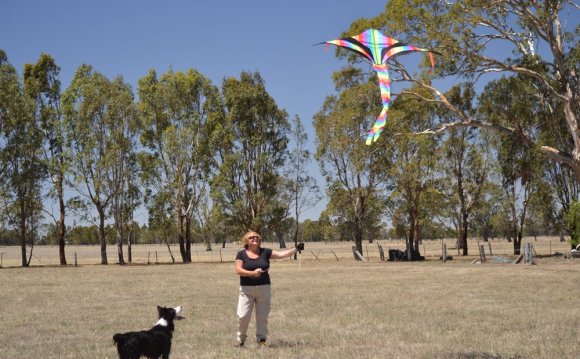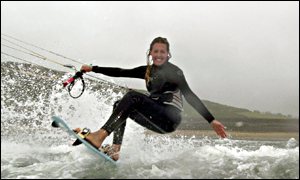 This online kite flying guide is designed to teach you all the basics of the exciting sport of extreme kite flying. The beginner lessons are prepared for kite flyers who are new to this enjoyable activity. They cover the basics about kite safety, wind, kite design and kite lines. The advanced lessons are designed to give helpful hints and skills to a kite flyer who is looking to improve their current technique or to advance into dual line or quad line stunt kites or power kites.
The lessons and information contained in this online manual are the opinions and suggestions of kite flyers who have freely donated their time and effort into creating this manual.
We try to be as open minded as possible and to give the best information we can to help people learn more about this exciting sport and to make kite flying an enjoyable event for everyone. Many people who fly kites, wether they are power kites, stunt kites, indoor kites, single line, dual line or quad line kites eventually develop their own skills and techniques that could vary from the information given in this manual. We acknowledge that everyone is different and appreciate the fact that everyone has their own opinion and ways to fly.
Our online manual is not here to tell anyone that the way they fly is wrong! This online manual is only here to help you if you need it or want it. We have put together what "we" feel is the easiest and most informative way to help someone go from the kite store to the air as quick as possible. We love this sport and hope that your first experience flying will be the best it can be.
This online manual is broken down into multiple courses that will teach you the basics of kite flying.
For beginners, we suggest starting with Course 101 - Kite Flying Safety and then continue through the rest of the courses in sequence.
Links:
There are tons of tutorials online that show the amazing things that dual line stunt kites are capable of and how you can make them fly the way the pros do. Many of these tutorials are done by professionals and are much more comprehensive than what we would be able to put together for you. Instead of having our own page by page information section on freestyle stunt kite tricking, we instead opted for supplying links to other webpages that are already available and would be much more helpful for you than our own. Most of these pages include other links to step by step videos and walk through tutorials that will have you tricking like the pros in no time.
Each link is set up to open up in its own browser window so you can always come back here to view others. Don't forget to add this page into your favorites for easy reference.
None of these lessons help me, what else can I do?
You can contact customer support 24 hours a day, 7 days a week. Simply E-mail us a description of the information you are looking for and we will get people on it right away. You can contact us by selecting the "Contact" navigation link on the home page or simply clicking here for customer support and then selecting the E-mail link.
Please visit site https://compassion-now.org/.
YOU MIGHT ALSO LIKE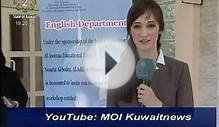 Al-Farsi Kite Team holds kite flying lessons for primary ...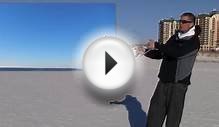 Quad Kite Flying Tutorial and Lesson - Basic Launch and ...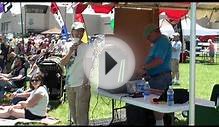 Ann Vondriska talks about kite flying lessons at Wings on ...
Share this Post