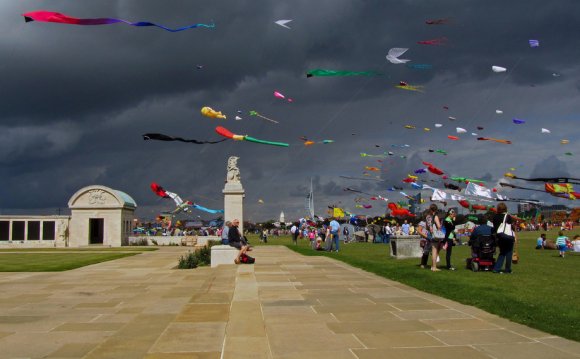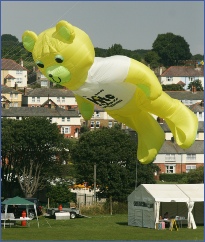 Habitasse © Curabitur felis erat.
© Brighton Kite Flyers 2015
Some Events and shows for 2015
2nd - 3rd Weymouth Beach Kite Festival.
The Seafront, Weymouth, Dorset
22nd - 25th
Margam Kite Festival.
Margam Country Park, Margam,
Port Talbot,
South Wales
SA13 2TJ
29th - 30th
Exmouth Kite Festival.
The Imperial Recreation Ground, Exmouth, Devon. EX8 1DG
6th - 7th Basingstoke Kite Festival,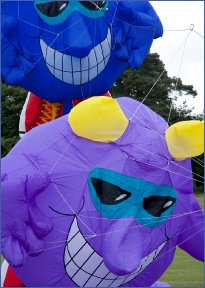 Downs Grange Sports Complex, Pick Lane, Basingstoke, Hants RG22 5SN
21st
Streatham Common Kite Day.
Streatham Common, London, SW16 3DW
20th - 21st
Kite and RC weekend.
Sumners Ponds, Barns Green, Horsham,
West Sussex,
RH13 0PR
28th
Herne Bay Kite Day.
The Memorial Park, Kings Road, Herne Bay, Kent,
CT6 5DD
11th - 12th Brighton Kite Festival.
Stanmer Park,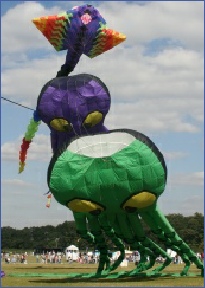 Brighton,
East Sussex.
BN9 QA
25th - 26th
Dunstable Downs Kite Festival.
Whipnade Road,
Dunstable, Bedforshire,
JU6 2GY
18th - 19th
Leominster & Hereford Kite Festival.
Berrington Hall, Leominster, Hereforshire,
HR6 0DW
1st - 2nd
Jolly Up.
The Field south off Southlea, Farleigh Road,
Chiddesden, Nr Basingstoke Hant RG25 5BG
15th - 16th
Portsmouth International Kite Festival.
Southsea Common, Portsmouth, Hampshire
8th - 9th
Teston Brisge Kite Festival.
Teston Bridge Country Park, Nr Maidstoen, Kent. ME18 5BX
YOU MIGHT ALSO LIKE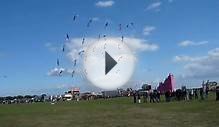 Southsea Kite Festival 2010 - Finale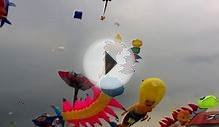 Portsmouth Southsea Kite Festival 2013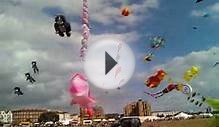 Portsmouth - Southsea kite festival (part 2)
Share this Post