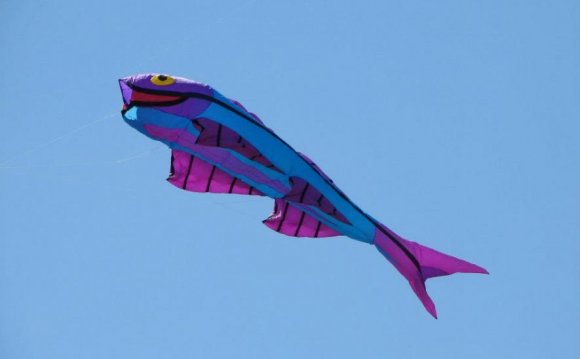 Flying Smiles Kites also has a wonderful selection of fun board games, challenging puzzles and unique beach toys at our shop in Corolla. Your Evenings (and rainy days) can be a blast with one of our large group games, like Apples To Apples. For lasting family memories, try one of our beautiful puzzles. Need some fun gear for the beach? We have have all the fun toys, such as frisbees, bocce balls and more. From old favorites to new challenges, we are your Outer Banks game, puzzle and toy headquarters.
rom classic two player games to exciting new large group board games, we have you covered.
Classic games – backgammon, cribbage, checkers and chess sets
Large group games – Apples To Apples, Bubble Talk
Kid favorites – Set, Uno, Rummy Cube
Single person challengers – Rush Hour, Katamino
"New" classics – LCR Dice game, Travel Mastermind, Phase 10
asy to challenging, 24 pieces to 1000s…take your choice.
Heritage puzzles – regional themes with lighthouses, beach scenes, and kites (of course).
Melissa and Doug – thought provoking puzzles for the kids.
White Mountain puzzles – large variety of 1000 and 550 piece puzzles.
Ravensburger puzzles – beautiful and challenging larger puzzles – 1500 up to 5000 pieces!


YOU MIGHT ALSO LIKE
Flylife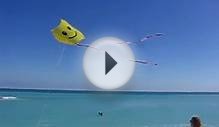 flying a smiley face kite in south beach miami beach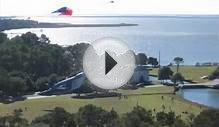 Flying Smiles Kites Thanksgiving Party
Share this Post