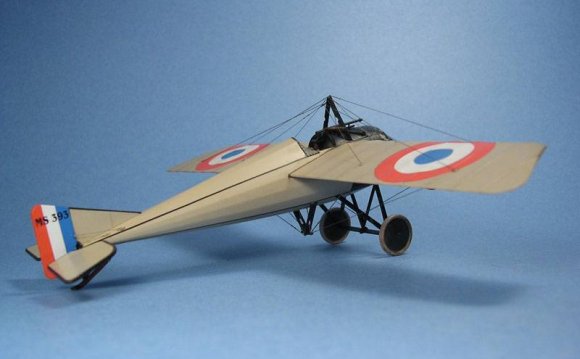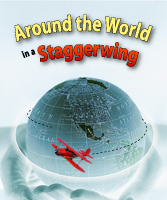 Captain Biff and the Red Rockette are getting some pretty amazing recognition around the world. Here are some great articles about the journey.
- Bill Charney and friends are highlighted in this article in the .
. 1944 RN FAA "Traveller's" Return to Daedalus: A Return to English Shores : Royal Navy WW2 Traveller This former Royal Navy WW2 aircraft, wending its way home to the USA from restoration in New Zealand, touched down in the UK for the first time since 1946...
. Winner of the Freddie March, Spirit of Aviation, I was dumbfounded, thinking that amongst all these British aircraft and knowing the British thoughts on perfection and correctness, she would not win the "big one". She did! Malcolm and I attended the awards ceremony after the last auto race together. The trophy was presented by Lady March. Malcolm was beaming. So was I.
. Known as the American pilot traveling around the world in search of the perfect blueberry muffin, Captain Biff Windsock is somewhat of a celebrity everywhere he goes. While in Kuala Lumpur, Captain Biff was interviewed by Star Magazine reporter Sandra Low.
Share this Post