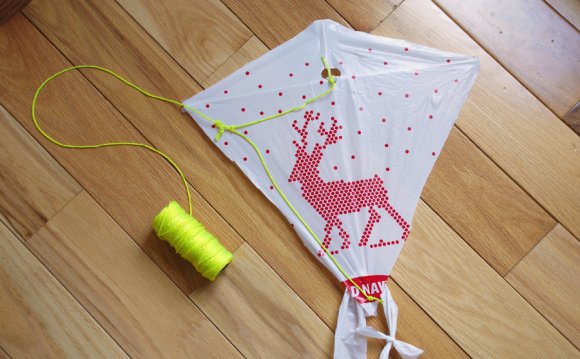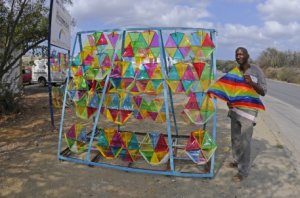 Good morning all, here's something I have been meaning to shoot for years and finally for once had my camera with me as I passed by. Curacao is big into kites, check out they have meetings, contests, shows, everything and the coolest thing is they are all made by hand. We have seen this guy before usually about this same time every year because March is a big month for the kites because of all the wind. When I pulled in and walked over the first thing I did was ask to take a photo but as you may have already guessed I had to buy a kite in order to get the photo,  but that's fine by me anything to help out a local who is doing something good for the island.  The kite cost me around 15 guilders which is around $6 and I also had to buy a roll of string and a tail each sold separately, so I spent around 25 guilders, money well spent.Â
Not a whole lot to report today, I am taking the dogs for a walk shortly and then have a million things to do again. Curacao is still burning up in the sun, the desert is now as dry as it gets, I don't know how these plants and animals survive?? The cactus look awful and thin and like every other plant just waiting for that first big rain, I sure hope it comes soon because it's way to early in the year for such a dry spell.
https://greenhuiz.com rotini pasta with superfood seaweed.
YOU MIGHT ALSO LIKE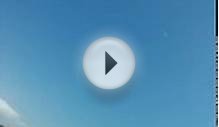 handmade KITE in World Kite Festival Uchinada-cho Ishikawa-ken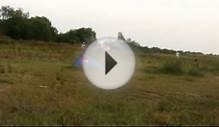 Practice with my kite (Spirit handmade kite)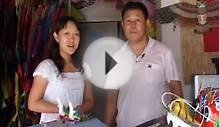 Beijing Shopping: Handmade Kites with Painting, Video 2 of 2
Share this Post