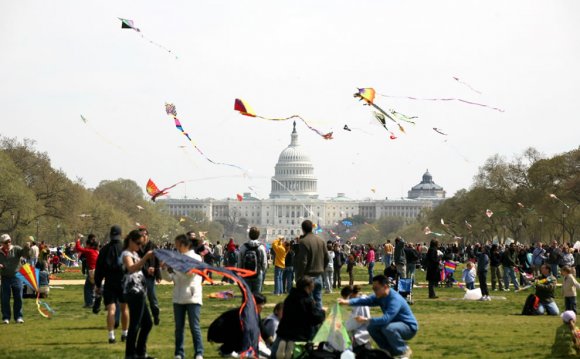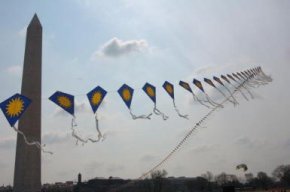 Cherry Blossom Kite Festival in Washington DC. Photo © A Feller
Updated .
The Blossom Kite Festival, previously named the Smithsonian Kite Festival, is an annual event that is traditionally a part of the festivities at the National Cherry Blossom Festival on the National Mall in Washington, DC. Kite enthusiasts show off their stunt skills and compete for awards. The Kite Festival is one of the most popular annual events in Washington, DC and features kite fliers from across the U.S.
and the world. This year's event features five areas to explore and enjoy: the Competition & Demonstration Field, Kite Club Display Area, Activity Tents, Family Field, and Public Field. A mini-parade steps off at 10 a.m. to begin the day.
Location
On the grounds of the Washington Monument, Constitution Avenue & 17th Streets, NW Washington, DC.
Kite Festival Highlights
On the Competition & Demonstration Field (free registration required), experienced kite makers enter kites with the theme of "Spring Around the World, " showcasing cultural heritage, international kite traditions and international friendship.

The popular Rokkaku Battle and Hot Tricks Showdown are displays of kite flying showmanship. The Rokkaku Battle features hexagonal-shaped fighter kites commonly flown in Japan and now in many other parts of the world. In the Battle, teams of kite fliers compete to "cut" or "ground" opposing kites. The Hot Tricks Showdown is a competition in which multi-line kite fliers engage in a series of one-on-one competitions and maneuver their sport kites in amazing flight patterns during 30 seconds of music. The winners are selected by audience applause.

Youth competitions take place on the Family Field. Families can also get expert advice and practice new skills.

In the Kite Club Display Area, master kite fliers and kite makers showcase their prized kites. This area is limited to invited individuals and clubs.

Throughout the Activity Tents, children can make a kite, decorate a bookmark and a wind sock, receive lessons from experienced fliers and visit the Kite Doctor to repair a damaged or broken kite.
Schedule of Events
Competition Field
10:30-11:00am - Kite Ballets & Demonstrations
11:00am-1:00pm - Adult Kite Makers Competition
1:00-1:30pm - Soar into Spring Demonstrations
1:30-2:30pm - Hot Tricks Showdown
2:30-3:00pm - International Kite Demonstrations
3:00-4:00pm - Rokkaku Battle
4:00-4:15pm - Puzzle Rokkaku
4:15-4:30pm - Awards
Family Field
10:30-11:00am - Youth Kite Makers Practice Fly
11:00am- Noon - Youth Kite Makers Competition
Noon-12:30pm - Youth Kite Makers Awards
12:30-1:00pm - Mini Rokkaku Practice
1:00-1:30pm - Mini Rokkaku Challenge (ages 5-9)
1:30-2:00pm - Mini Rokkaku Challenge (ages 10-15)
YOU MIGHT ALSO LIKE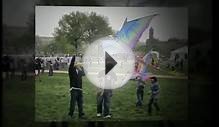 Blossom Kite Festival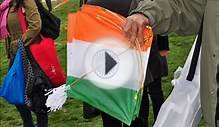 Blossom Kite Festival in Washington DC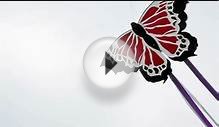 Mira At The Cherry Blossom Kite Festival 2011
Share this Post