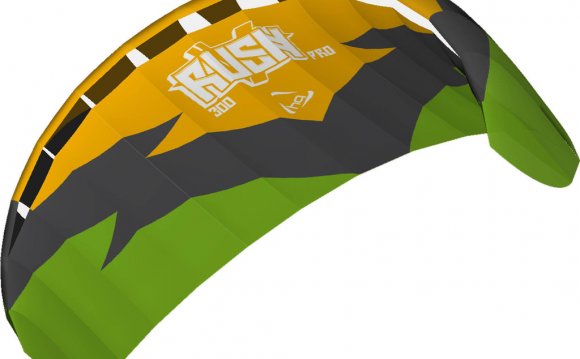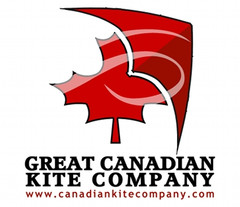 There are a number of wonderful kite flying events in Canada! We have listed many of the Kite festivals here! It is truly a wonderful sight to see many different people from many walks of life gather together to fly a diversity of shapes, colours and sizes of kites! Kites of all kinds! This is what makes Kite Festivals so much fun!
If you know of any other Kite festivals and would like them included on our list and to be promoted in our email blasts and social media, be sure to contact Mike Rose at the Great Canadian Kite Company: 403-416-4225 or by
**We do our best to provide the best information made available to us. Please check with the various organizers to confirm details.
Barrie Winterfest Kites on Ice
February 6-7, 2016 11am - 4pm
Heritage Park - Barrie, Ontario
Join the Toronto Kite Fliers in showcasing kites of all shapes and sizes at this annual "Kites on Ice" event, unique in Ontario. This is the largest winter kite event in Ontario!
Kite Day in Okotoks, AB.
TBA - 5 from 1:00 p.m. to 5:00 p.m - To Be Confirmed
Come out for a free afternoon of family fun with kite flying!
Contact: Mark Doherty Community Events Coordinator, Town of Okotoks. (403) 938-8950
Website:
Four Winds Kite Festival - 27th Edition
Kortright Conservation Centre, Woodbridge Ontario
Sponsored by Totonto Kite Fliers
Victoria International Kite Festival
The Victoria International Kite Festival welcomes everyone to our third annual event at beautiful Clover Point, just minutes from downtown Victoria. Our free-to-attend weekend festival presents fun for the whole family and features some of the world's top professional kite flyers (including the use of large colourful kites), kite making for children, an open sky event for the general public and much more!
KiteFest
TBA
Gore Meadows Community Centre, Brampton, ON.
2nd Annual Kite Festival - Not only through the beauty and colours of Kites, but also with Food, Entertainment, Music and vendors, the Festival will prove to be a great and well attended event, and also create excitement within the Multicultural GTA.
Website:
Pacific Rim Kite Festival
The British Columbia Kiteflyers Association hosts its annual Pacific Rim Kite Festival at Vanier Park in Vancouver. Kids Kite Making Workshop; Candy & Teddy Bear Drops; Face Painting; Kite Displays & Demonstrations; Music & Refreshments.
Windscapes Kite Festival
June 25 & 26, 2016
Swift Current, Saskatchewan
12th Annual - With a great lineup of kite artists attending from across North America and beyond, this year's Windscape Kite Festival will offer another exciting weekend of unique entertainment. On June 21 and 22, the skies above Swift Current, SK will fill with an incredible array of beautiful and colorful kites, with plenty of other activities for the whole family to enjoy.
* Come Fly with Us! The Great Canadian Kite Co. Kite Team will be at this event as Celebrity Flyers!
Parksville Lions International Kite Festival - Vancouver Island
Sponsored by the British Columbia Kite Fliers Association as part of the Parksville Beach Festival.
Where: Parksville, BC
Dieppe Kite International - New Brunswick
AUGUST 11 to 14, 2016
The Dieppe Kite International is the most renowned kite festival in North America. Many of the best kite flyers in the world, from several countries, come to Dover Park in Dieppe, New Brunswick, Canada to fly multi-colored kites of all shapes and sizes in the sky above.
YOU MIGHT ALSO LIKE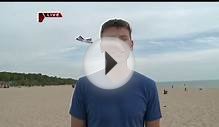 Grand Haven Kite Festival interview with National Champ ...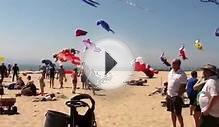 Grand Haven Kite Festival 2011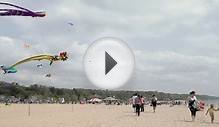 2015 Grand Haven Kite Festival
Share this Post