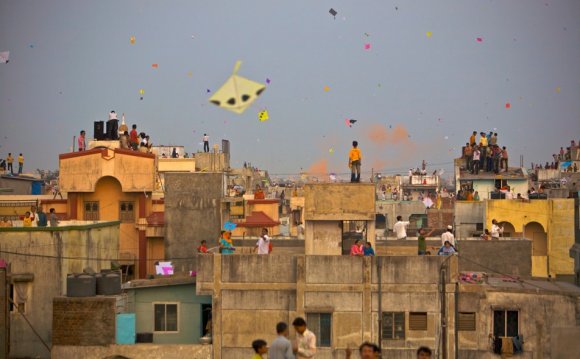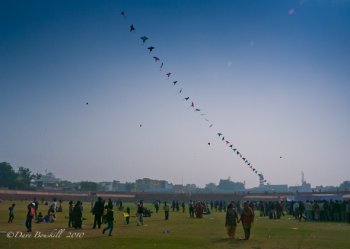 We have been lucky enough in India to witness many festivals during our two months in the country. Our arrival in Jaipur was no exception
The Kite Festival is an annual event that the whole of Rajasthan get's pretty excited about and nowhere is it bigger than in the city of Jaipur.
The city shuts down for the day as families and children alike stand atop rooftops flying their paper kites high into the air.
Children run through the streets with their colourful kites and work at freeing them from trees and poles.
Location
The main event takes place at Chaugan Stadium in the centre of the old city. Hundreds of people gather to fly their kites on the grassy lawn.
It is a festive event. Dancers and musicians play for the crowd, camel carts offer rides along with elephants.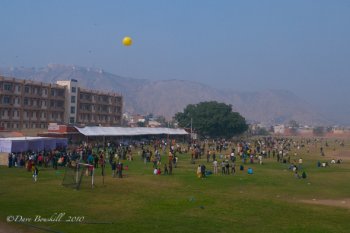 We were expecting something different however.
We walked over to the stadium expecting to see giant kites of different shapes and sizes. Instead we witnessed small triangles painting the sky in a rainbow of colours.
It was definitely an event for the children as kids flew kites all over the city and had a blast doing it.
The idea of the Kite festival is not to have the biggest kite, but to take down other kites in battles. People fly their kites all over the city and work at cutting down another persons kite.
It is fierce competition and people have resorted to coating their strings with metal and glass called Manjha. This makes for a strong weapon, but it also has its drawbacks.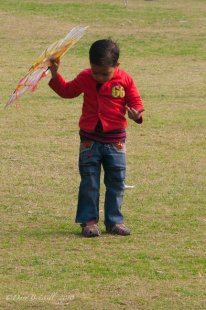 Danger to Birds
Hundreds of birds are killed each year during the kite festival as they fly and tangle with the deadly manjha coated string. It is sharp and causes infection taking the bird right out of the air. They then fall prey to dogs and cats with little chance of survival.
Many endangered birds were killed this year as organizations worked tirelessly to save a few from peril. In total, they estimate that 300 birds were rescued. Rescue vans answered numerous calls around the city regarding fallen birds. Hundreds of others weren't so lucky.
It isn't just the birds that are in danger during the festival.
Dozens of people were injured by being struck by the sharp string and several deaths and serious injuries occured when people fell off roofs or ran into traffic chasing their kites.
We did not know about the metal coated strings while we walked through the festival and in retrospect, many kites and strings came dangerously close to crashing into us as well!
Festive Feeling
The kite festival wasn't the most exciting festival that we have been to in India, but it was a great day to walk through town and to feel the energy and excitement of the people. People gathered on their rooftops, in the streets and on their balconies. People were every where. It felt more like a leisurely Sunday afternoon than the usual chaotic festivals that we attend in Asia.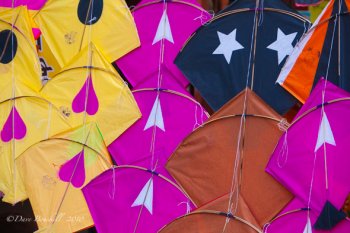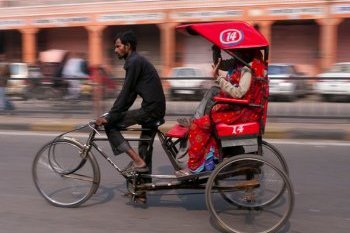 http://multichoiceapostille.com Apostille birth certificate. Apostille services.
YOU MIGHT ALSO LIKE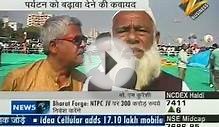 International Kite Festival, India (Gujarat Kite Festival)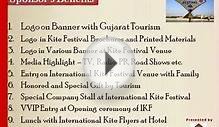 Kite Festival Organizer India | International Kite ...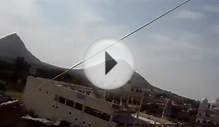 kite festival , pushkar india
Share this Post