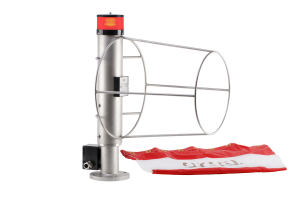 Orga Offshore's new ATEX/IECEx-certified explosion proof LED illuminated windsock for hazardous areas now available with smart optical design maximises offshore helicopter safety and minimises total cost of ownership
Orga Offshore, the innovative global leader in explosion proof state-of-the-art signalling products, has announced the global launch of the world's first LED internally illuminated windsock featuring smart integrated aviation obstruction light (AOL) capability for offshore helidecks.
The Orga LED illuminated windsock is designed to give pilots a clear indication of wind-speed and direction during landing and take-off in all weather conditions, day or night, and complies with UK Civil Aviation Authority (UK CAA) CAP437 Standards for Offshore Helicopter Landing Areas and International Civil Aviation Authority (ICAO) Annex 14 specifications.
Using advanced optical technologies and precision engineering, the LED light source for the windsock and the AOL is fixed within the bottom of the windsock mast. Precision-cut reflective beam-shaping lens and prisms redirect light to internally illuminate the windsock, preventing floodlight glare to pilots. If an aircraft warning light is required, the AOL function can be activated without the need for additional cabling.
In addition, the intelligent design of the new Orga Windsock negates the need for a complex and maintenance intensive slip ring. Using high-grade materials and cutting-edge components, a sealed unit protects sensitive electronics and excellent thermal management gives the longest possible operating life. Requiring minimum maintenance, only a periodic visual inspection is needed.
Daniel Powell, Helideck Lighting Product Group Manager at Orga Offshore said: "We are very pleased that our next generation windsock will be available worldwide in January 2016. Another world-first for Orga we are confident that, with the added benefit of being able to use the same mounting plinth as our existing windsock, the new LED internally illuminated windsock with integrated aviation obstruction light will be well received by our global customers."
Orga has a reputation for high quality safety products that are robust, reliable and durable. The company is also renowned for its expertise and knowledge of regulatory requirements in harsh and hazardous environments.
YOU MIGHT ALSO LIKE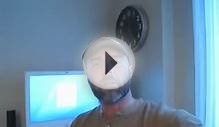 Homemade Camera Windsock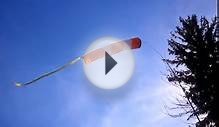 Windsock homemade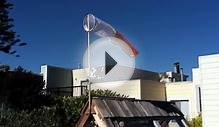 Homemade Windsock
Share this Post