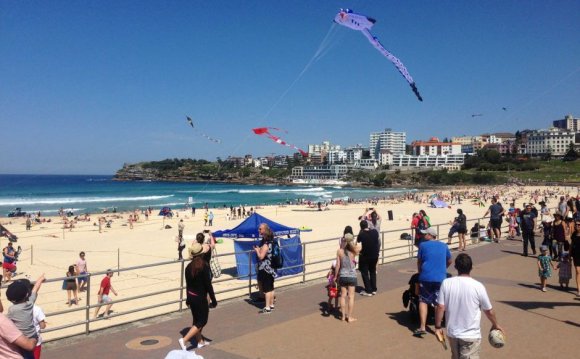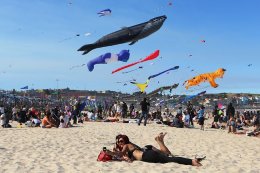 This is one 'flying' festival not to miss
Whether you have a passion for kites, want the perfect family friendly day out or just simply want to experience a unique festival, then the Festival of the Winds at Bondi Beach is one that you do not want to miss out on!
The skies over the picturesque Bondi Beach will come even more alive with hundreds of colours, shapes, and sizes from all sorts of kites from both local and international kite-makers and flyers.
This colourful event will be filled with giant character kites, fighter, box and delta kites, and a range of cultural kites including Japanese, Malaysian and Chinese!Kite workshops, children rides, shows, art exhibitions, craft workshops, international food stalls, free dance workshops and plenty more jam-packed program activities for everyone are also featured at the Festival.
You can join in the fun and fly your own kite or make your very own amazing kite creation at the making workshop.
The little ones will love the entertainment that will include rides, face painting, animal farm, wanterin minstrels, live performances and more.
There will also be non-stop entertainment throughout the event ranging from live performances, music, dance, live demonstrations and plenty more for the whole family to enjoy.
Come and witness this visually exciting fun filled and family friendly festival, it will certainly be one event that promises a day filled with amazement for the whole family!
To get to the Festival you can catch a train to Bondi Junction or bus - there will be additional public transport buses organised for the event.
Why? Experience a Kite Festival like no other...
When:
Where: Bondi Park, Bondi Beach & Bondi Pavilion, Queen Elizabeth Drive, Bondi Beach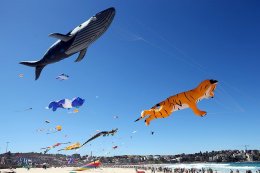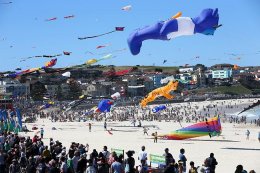 Please visit site https://victorianromantic.com/.
YOU MIGHT ALSO LIKE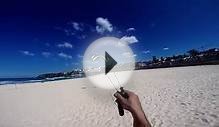 Friday FOTW 2015 Kite Festival on iconic Bondi Beach ...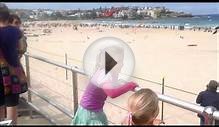 Kite Festival at Bondi Beach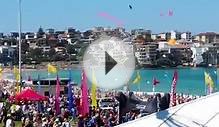 Kite festival bondi beach 2014
Share this Post