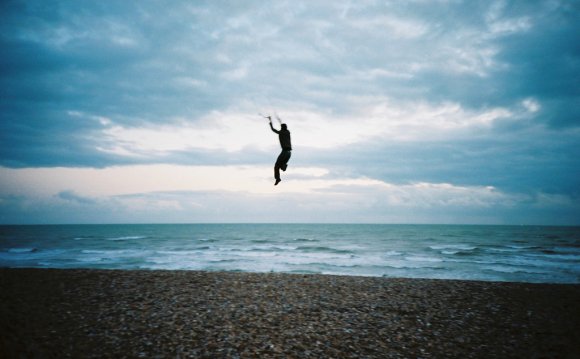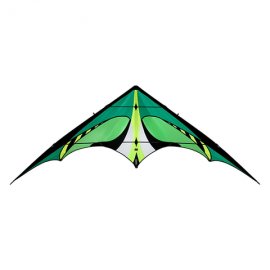 E3
$ 209.95
The long-awaited successor to our beloved E2 stunt kite, the E3 continues the tradition as the ultimate package for pilots ready to take the next step into freestyle tricks. While retaining the forgiving yet responsive feel of the Eclipse and the E2, we've redesigned its wing geometry with a new profile and higher aspect ratio to add precision and tracking while also bringing it up to date for all the latest yo-yo and roll-up maneuvers. The added stability gives it a great feel for just carving up the sky, even if you're not yet a trick master. Complete with yo-yo stoppers and an adjustable 10g spine weight, you can set it up with exactly the balance you like for your flying style, and tweak it for a more radical edge as you improve. While keeping the classic look of the E2, the E3's jazzed-up graphics, cutting-edge performance and nicely detailed bag make it a must-have for existing E2 pilots as well as anyone ready to discover the world of freestyle.
The E3 delivers forgiving handling, easy but graceful tricks from any position, and a hand wrapped carbon frame for the response and wind range of a top-end competition kite. Wingtip battens and reinforced trailing edge give extra stability in stalls, adjustable standoffs let you customize performance in different winds.
For top notch instruction, our Freestyle Pilot DVD is quite simply the most complete guide to trick flying ever produced and it comes with every E3. A step-by-step learning program, it will take you from your first landings to some of the most advanced tricks in the repertoire.
Ready to go with everything you need: A low-stretch 100% Spectra™ lineset with polycarbonate line winder and double-action Duos flight straps, Freestyle Pilot instructional DVD, all packaged in a gorgeous embroidered carrying sleeve.
Features
Rock-steady precision and tracking
Fresh new graphics
New wing profile and geometry excels at yo-yo's and the latest tricks
Removable and adjustable spine weight lets you change the center of gravity for your flying style and wind conditions
Complete package includes Spectra™ lineset and winder, flight straps, Freestyle Pilot DVD, Yo-Yo stoppers, and spine weight
Shares most frame parts and fittings with E2 for easy repair
E3 Specs

Skill Level
Intermediate - Advanced
Wing Span
91" (231 cm)
Wind Range
3 - 25 mph (5 - 40 kmh)
Speed
Moderate - Fast
Pull
Medium
Frame
SkyShark P100, P200 Wrapped Carbon
Sail
Icarex Polyester, Mylar Laminate
Flying Lines
YOU MIGHT ALSO LIKE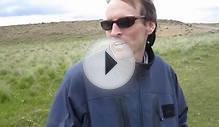 Extreme kite flying in Patagonia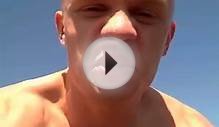 Extreme Kite flying part 1 2 3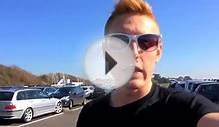 EXTREME kite flying - vlog
Share this Post