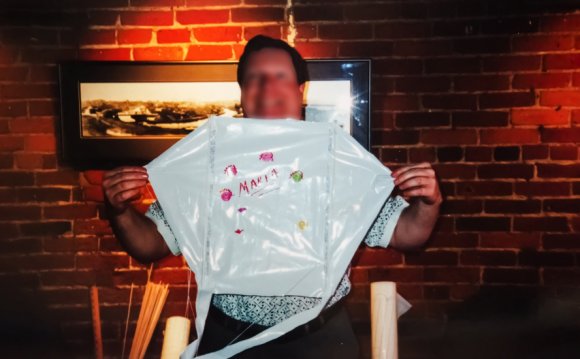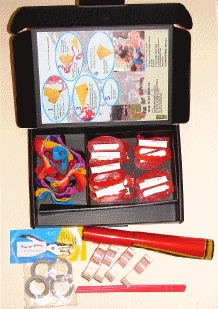 WARNING Do not fly near overhead powerlines or during thunderstorms.
Not suitable for children under 36 months.
Kite Kits
Kites for Schools Limited. 21 Barrack St, Bridport, Dorset, DT6 3LX. Ph 01308 456 274 Fax 08082 342 377
Copyright Kites for Schools Limited. Company number 6553071. VAT number 940 5183 35
Kites for Schools Limited carries £5 million public liability insurance.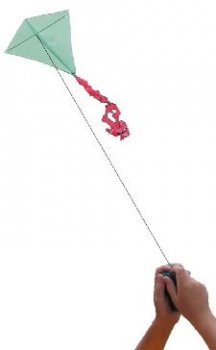 • Guaranteed to fly!
Our diamond kites are true little gems of the sky.
Diamond kites are the best. They fly higher, launch easier and are more stable than any other kite shape. From the faintest breath of wind right up to moderately strong gusts these kites will fly beautifully. They fly even when wet. We guarantee our kites will fly.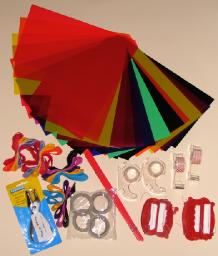 Kites for Schools kite kits come in boxes of 20 kites and are attractively priced. Top up kits of 10 kites are available to make up numbers for larger class sizes.
• Kits contain EVERYTHING!
They are complete with everything required to build 20 kites in vibrant colours with coloured tails. These kits can be taken on school outings or camps and built outdoors.
Children can build these kites in less than 15 minutes leaving plenty of time during the lesson to fly.
YOU MIGHT ALSO LIKE
High School Emergency Kit for Girls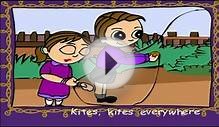 Kites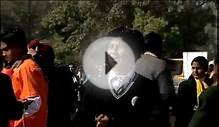 Delhi school kids gear up for the Kite festival
Share this Post