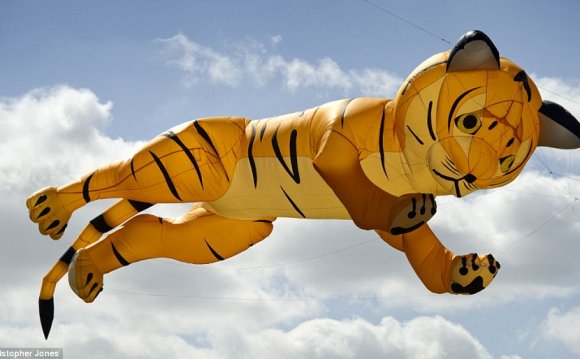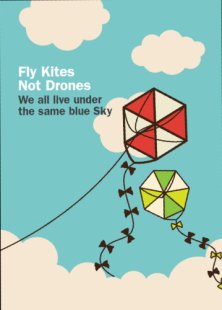 This educational resource for teachers, and others working with young people, was inspired by the Afghan Peace Volunteers' ''Fly Kites Not Drones'' campaign. The latter, which encourages peace groups all over the world to fly kites at Nowruz, the Afghan New Year, in solidarity with the people of Afghanistan whose lives have been blighted by 30 years of war.
Kite-flying, we learn, is a favourite pastime among young Afghans. Unfortunately the best conditions for flying kites, a clear sky and light wind, are also the best for flying armed drones.
The pack consists of plans and materials for two school assemblies and five workshops, suitable for a variety of age ranges. I found reading through the materials on the website both enjoyable and informative.
The first assembly starts with the sound track of a drone flying over Gaza, complete with insistent birdsong, reminiscent of the well-known BBC recording of nightingales and bombers from 1942. Another excellent resource is the animated video, 'What is an armed drone?', intended for the older age groups, which includes chilling representations of a 'killbox' and a 'drone shadow'.
The first workshop, for ages 8–11, uses games, a miming activity and a sorting activity, to explain that all children have rights, the right to play, to education and to have enough to eat. The kite becomes a symbol of play and the drone a symbol of the terrible conflict that prevents the children of Afghanistan from attaining their rights. The workshop ends with a role-playing game, where the children take it in turns to be a drone operator, taking moral decisions influenced by one who plays the 'conscience'. Two workshops for the older age groups introduce some of the concepts from international and humanitarian law that are currently being stretched by the use of armed drones. Both workshops question the legality of using armed drones in conflict and non-conflict situations.
There are also opportunities to have a debate (Workshop 4) and to investigate the legality of drone strikes, with valuable suggestions for further research (Workshop 5).
YOU MIGHT ALSO LIKE
Flying baba kite in UK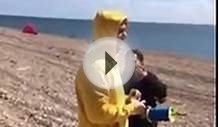 Kite flying in uk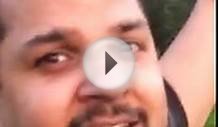 kite flying in uk 1
Share this Post