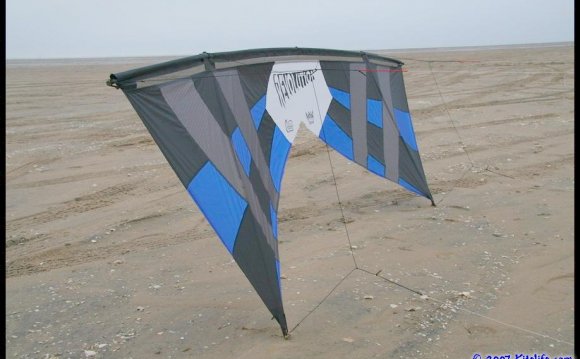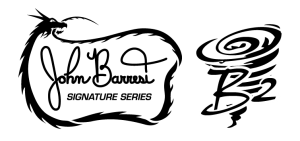 If the B-Series 1.5 is a cruiser, then the B2 is the sportster… Incredibly responsive, this kite will test your reflexes with blazing fast flight, spins and dive stops sure to drive the crowd wild.
The B2 Standard has an Icarex sail, includes both the 2 wrap and 3 wrap frames with 3-piece leading edges. The standard B2 package covers a wide wind range and provides the same type of versatility you've come to love in the original B-Series with adjustable leaders for tuning just the way you like it, 11 inch handles (larger than the original Rev II) for more control and sail paneling which still accommodates the standard, mid-vent and vented sail configurations in matching color arrangements.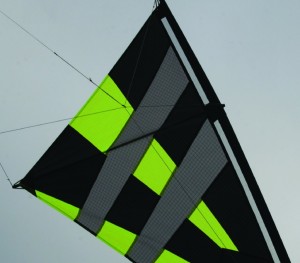 Small, fast and agile, the B2 just leaves me giggling to myself with its nearly auto-completing flic flacs and axels… One hit that would give me a single on axel on the 1.5 B-Series sends this bad boy into double axels half the time, sideways flic-flacs are easier than ever, and it's so responsive that I've really found an opportunity to further refine my control! And for short line flying…? Oh yeah! This kite is so easy to move around, 3D catch and throw flying is a breeze. – John Barresi
Because of it's size, the B2 also makes a perfect stacking kite – train a few of these together, and you'll have a great deal of power in your hands with unparalleled control.
YOU MIGHT ALSO LIKE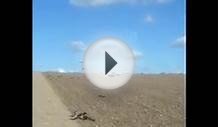 Red Kites in Oxfordshire eating my worms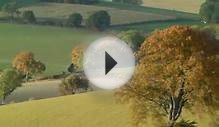 Red Kites in flight - nr Pishill in Oxfordshire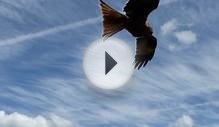 Close Encounter with a Red Kite in Oxfordshire, UK
Share this Post