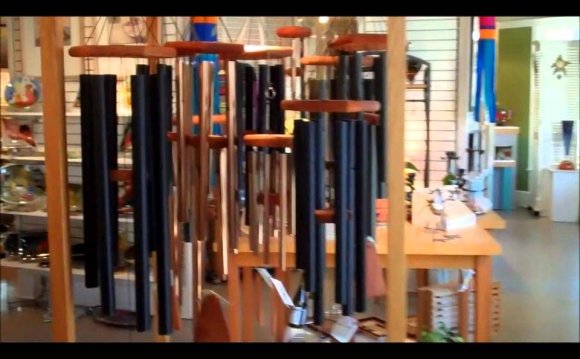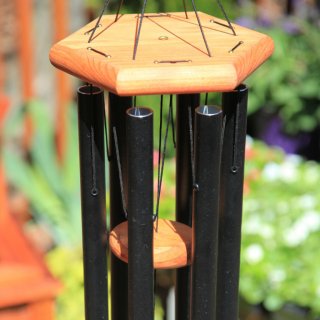 Arias Elite® chimes are a favorite of many wind chime enthusiasts because there is something for everyone to love! Made in the USA of high-quality, durable materials, Arias Elite® wind chimes can stay outside all year long–but they are particularly beautiful in your yard during the fall!
The Arias Elite® chimes feature a traditional construction, with a wooden base, striker, and wind sail. The wooden components are made of solid Redwood and Spanish Cedar, and their natural warmth and beauty is certain to fit any landscape. The constriction of Arias Elite® chimes appeals to the outdoorsy types, with traditional tendencies and rustic style.
The Arias Elite® chimes also appeal to the more contemporary listener due to their musical capabilities. The hand-tuned, heavy-walled aluminum tubes produce exceptional tone and resonance, much like the high-end Corinthian Bells line®. Arias Elite® chimes are available in six sizes, from 18″ to 65″ to fit anyone's style and budget. Each size is available in classic silver and bronze anodized aluminum, as well as in powder coated black or sage finishes.
new website http://sv-barrisol.ru/
YOU MIGHT ALSO LIKE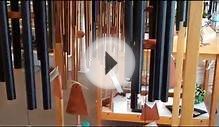 Arias Wind Chimes at Smith Galleries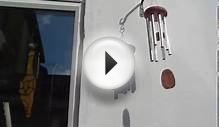 Wind Chimes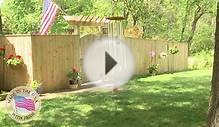 35" Arias Elite Wind Chimes - QMT Windchimes
Share this Post