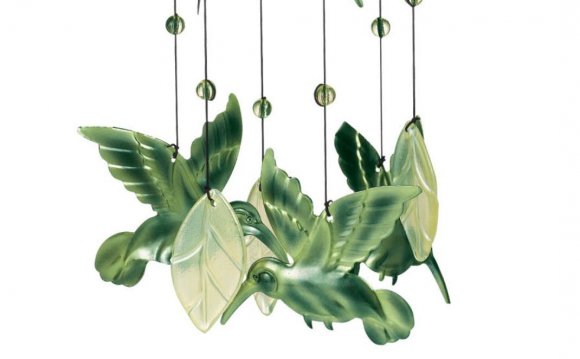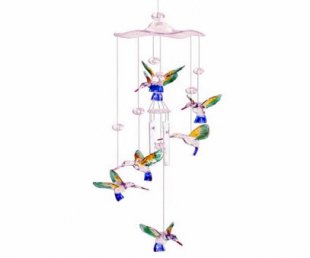 If you think wind chimes are only meant for your front porch, think again! Wind chimes can be placed in your office cubical, throughout your garden, above your bed, and any place that you want to admire the loveliness that hummingbirds give the world. Here are our top picks for hummingbird wind chimes that make great gifts, as well as the great additions to your home.
The soft-spoken accents of the beads and top of this wind chime enhance the bold greens, blues and reds of the hummingbirds. The clicking sounds of the pieces tapping one another offers a subtle reminder of the beautiful tune the wings of a hummingbird makes.
Check it out:
With a large sculpture of a hummingbird feeding from flowers on the top of this piece, the miniatures below create the lovely notes of the chimes. You can enjoy this chime in your garden outside, or in your kitchen or bedroom inside. It makes the perfect gift for the hummingbird fan in your life.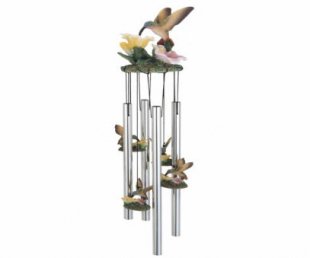 This wind chime lends itself to an artistic value that many chimes don't have. The little hummers light up automatically when the sun goes down. The solar panel gives this chime more energy and power. However, even if you don't fully charge the batteries, this chime looks fantastic when it isn't lit up. It makes a great addition to birthday and dinner parties, and is a fantastic conversation piece.
With a base that catches wind perfectly to make the most of the chimes, this will make a superb addition to your home. Only the highest quality materials are used to make this enchanting chime. Don't hesitate to buy this for the hummingbird admirer in your life.
An impressive contribution to anyone's wind chime collection, the complimentary colors will do the inside or outside of your house justice. You can use this chime as an accent piece, or make it the focal point. It makes a charming gift for anyone who holds hummingbirds dear to their heart.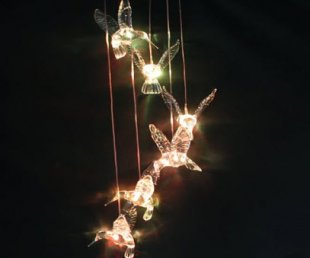 Check it out:
While this isn't a wind chime, it still captures the spirit of the hummingbird and makes a great piece for your garden, front porch, or even hanging in your bedroom. This fantastic ornament catches the sun and produces the colors of the rainbow that spread across your lawn, just like a hummingbird spreads joy in your life. Offer this as a gift to the hummingbird enthusiast or magic fanatic in your life.
This hummingbird spinner is a blast to watch and we consider it in the same family as a wind chime. It hangs beautifully off of your porch, in your garden, or anywhere in your home. The color accents applaud the grace that nature already offers your surroundings.
This unique wind chime represents the little hummingbirds as much as it gives an artistic nod to the colors and ruby throat of them. The curves are exquisite and the stained glass chimes pop with energy. It's a perfect gift for people who love hummingbirds, art, and wind chimes.
If you want to capture the magic of the red throat hummingbird, this wind chime will do that and more. Its vibrant colors will delight the eyes, and it makes a perfect gift for that person in your life that loves décor that is bold and fun.
This charming bell chime with a rustic look focuses on the natural colors of a garden and landscape. It's durable nature makes it perfect to handle all of the outdoor elements, but it looks just as beautiful indoors hanging in your kitchen, as it does on your front porch.
The vibrant colors of this chime lends to the country charm it adds to any room in your home, porch or garden. It is a fascinating piece of artwork, as well a solid representation of the hummingbird spirit. Give this as a gift or give it yourself, either way, it deserves to be displayed by someone who appreciates hummingbirds and their magical essence.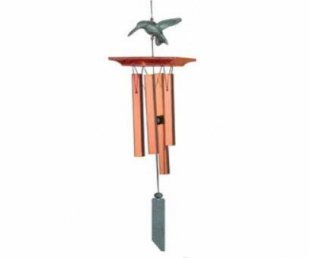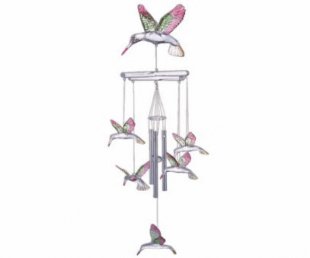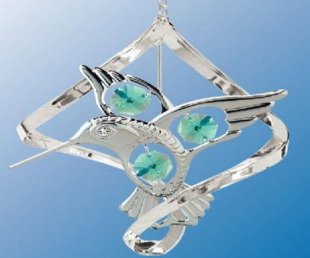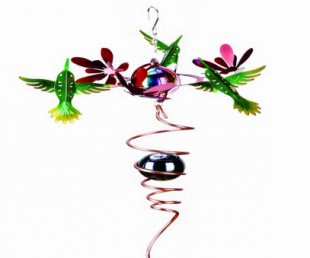 https://countertopscolumbia.com find and follow posts tagged granite showroom.
YOU MIGHT ALSO LIKE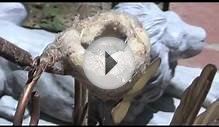 Hummingbird in A Wind Chime - June 23rd 2009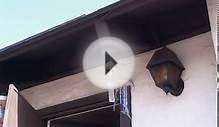 Wind Bell and Hummingbird Wind Chime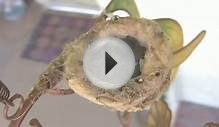 Hummingbird in A Wind Chime - June 25th 2009
Share this Post