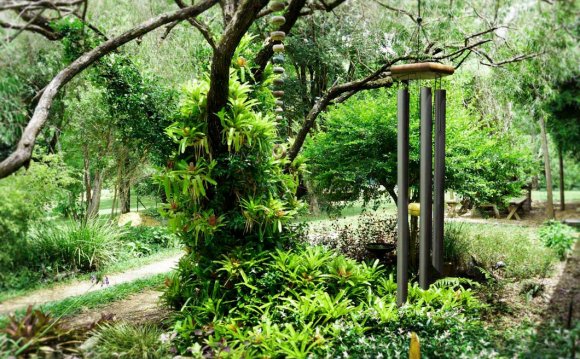 Whether for yourself or as a gift, choosing from the range of Windsong Chimes is always guaranteed enjoyment. The first step is to listen to the various tunings to determine the pitch and melody that suits your temperament. The sounds are ofthree main types. The chime in minor scale is contemplative (Abbey, Bo Bells, Rani and Celestial) and in pentatonic scale is tranquil (Willow, Concerto, Malay and Mikado) and in major scale is festive (Cathedral and Valley Bells). To assist in this selection process every Windsong Chime is named to reflect its own musical character. This helps the listener to identify the chime's mood. Consider the different sizes and colours to aid in choosing a wind chime that will assure a lifetime of enjoyment.
WHERE TO HANG YOUR WINDSONG CHIME
The quality of the materials used in the manufacture of Windsong Chimes means that you can hang your wind chimes in many places in and around the home. However to protect it from the harsher elements of the weather we do recommend that they be placed in a semi-protected position. When placing your wind chime, think of it as a pot plant. Move it around until you are happy with how it looks, and most importantly, how it sounds. That perfect little spot you had in mind might not have enough breeze, or worse still, may be a wind tunnel. Consider hanging your chime inside where you can control its sound by opening and closing a door or window.
FENG SHUI
The ringing bright sounds of some of our wind chimes are ideal for bringing new positive energy to clear old negative energy. Windchimes can be hung indoors or out. If they don't ring often indoors you can play them each time you pass, which is still very effective. Hang wind chimes to activate and awaken the area to create more energy and movement in your environment and your life.
new website https://prikolin.fun/
YOU MIGHT ALSO LIKE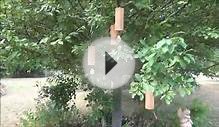 Koshi Wind Chimes - Set of Four demonstration video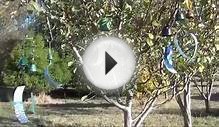 Japanese Wind Chimes - Furin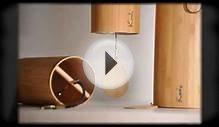 Wind Chimes Australia
Share this Post