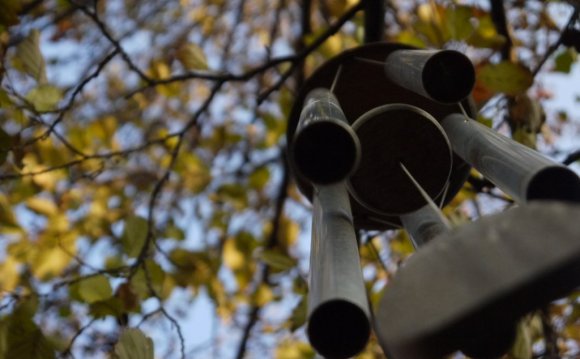 "Sadness, loneliness, sex. Is that all I have to talk about?"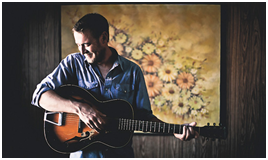 That's what Mike Clark discovered when, elbow‐deep in songwriting for two other bands, he started penning tunes that didn't fit ‐‐ either with the spirited roots sound of the Haunted Windchimes or with the parched bluegrass of The Ghost of Michael Clark. Instead of the Mountain West or the Dust Bowl, they sounded like Chicago, like roadside diners and skinny neckties and fevered dancing: still lonesome and earnest, but with a brass section.
First gaining notoriety from a series of frenetic dance‐party live performances in 2011‐2012, Mike Clark and the Sugar Sounds deliver a style steeped in rock'n'roll and suffused with garage soul, showcasing a supergroup's worth of Colorado blues, folk and rock artists in their prime: Iniaiah Lujan (guitar/Haunted Windchimes), Marc Benning (bass/34 Satellite), Alex Koshak (percussion/The Flumps), Grant Sabin (trumpet/The Grant Sabin Band), and Ian Bourgal (sax/The Changing Colors).
Crowd favorites like "I Can't Shake It" and "Losing My Cool" reference the greats of soul and rock'n'roll, from Otis Redding to Roy Orbison and Creedence Clearwater Revival, but "it definitely doesn't sound like any of that, " Clark says. "It sounds like something completely new, but it will remind you of all the best old songs. It's all about girls, sadness and heartbreak, but it gets people to dance."
YOU MIGHT ALSO LIKE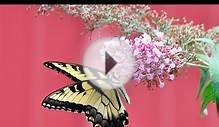 Sound Healing/Vibrational Healing ~ Windchimes and Birdsong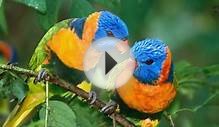 Sound Of Nature And Windchimes - Sounds For Relaxation ...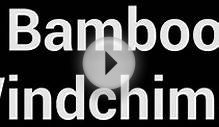 Bamboo Windchimes Sound Effect
Share this Post