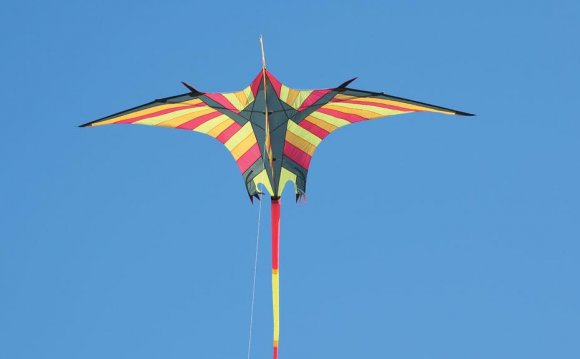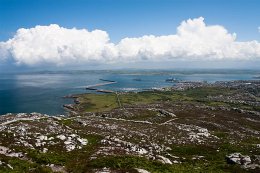 Tidal power is making waves in Wales.
The new 'sea kite' project will harness the power of low velocity currents off the coast of Holyhead. The kites have small turbines attached to them and are submerged in the sea where they sweep continuously in figure-of-eight motion. The technology was specifically chosen for Holyhead to avoid shipping lanes and other marine traffic.
Long-term growth
The project will address a concern for many UK infrastructure projects: whether they create long-term jobs and increase skills in the local community. The Swedish firm behind the technology, Minesto, will build its new headquarters in Holyhead and has plans for further renewable energy investments in the area. Anders Jansson, chief executive of Minesto said, "establishing headquarters in north Wales is a strategic decision that can make Wales a global leader within marine energy."
This is encouraging and there have also been rumours that a former tidal project in Anglesey will be revived. The Skerries Tidal Stream Array, previously led by Siemens, used slightly more conventional turbine technology but it was shelved in September last year. The project has now been taken over by Atlantis and if resurrected it would be Wales' first commercial tidal energy farm.
A new Bill for Wales
New powers were awarded to the Welsh Assembly by the Queen's Speech last week which means projects such as these will find a new lease of life. The new Wales Bill will devolve decision making to the Welsh Assembly for on or offshore energy schemes, so in the years ahead, and with climate science and political might behind it, Wales is on course to become much more energy efficient.
YOU MIGHT ALSO LIKE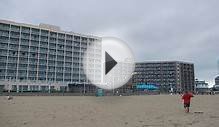 Thomas flying the kite at Virginia Beach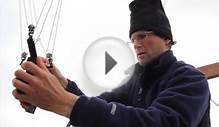 Flying the Kite Camera w/ Go Pro Looking For Icebergs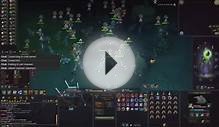 Requiem Flying The Kite
Share this Post