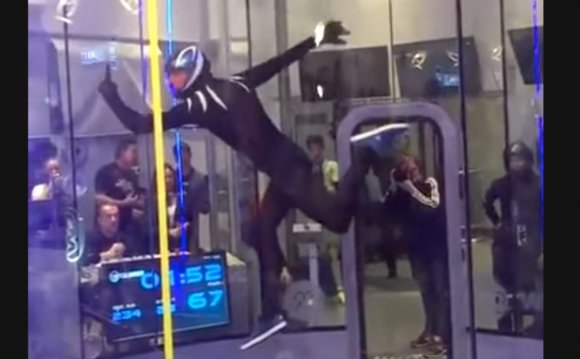 "We are here for our customers, " says farther and son team John and Richard Good. "Here at Fly-By Ranch we are open 7 days a week, dawn to dusk, and we have everything needed to get our students in the air safely and quickly."
Florida Powered Parachutes at Fly-By Ranch, CR 237, Oxford, FL. 34484
Tel: (352)-689-0072 • Fax:(352)-689-0073 •
The Desert

An Aradyne windsock flies silently somewhere in the southwestern desert. Aradyne windsocks and masts are designed for rugged conditions and low maintenance.

"Somewhere in the southwestern desert."
Iraq

Aradyne windsocks and masts are utilized by the United States military in a variety of situations.
Brookshire, Texas

Aradyne Windsocks open in the lightest
breeze, offering safety as well as name recognition.


Made from distinctive "Aradyne Orange" nylon, Aradyne Windsocks offer maximum visibility for wind direction and safety.
Testing: An 18" X 8' custom printed windsock flies outside the Aradyne facility in Brookshire, Texas. The windsock is attached to a lighted Aradyne frame, which is mounted on a 15' Aradyne Mast with obstruction light.
Submit photos of your Aradyne products in action.
Receive $20 for digital photo collections of our products.
Aradyne Windsocks would like to publish your photos of our products on
Include the following information with your photo email:
1. Company name
2. Location product is being used
3. Description of product
4. Your name and mailing address
5. Your telephone number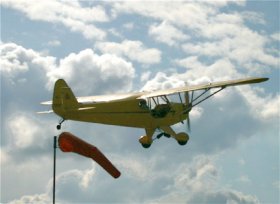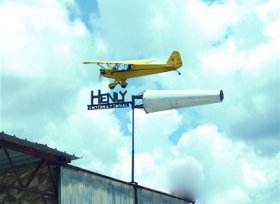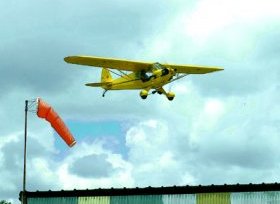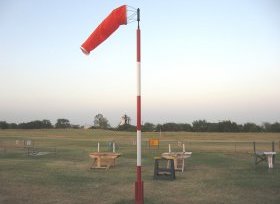 Share this Post