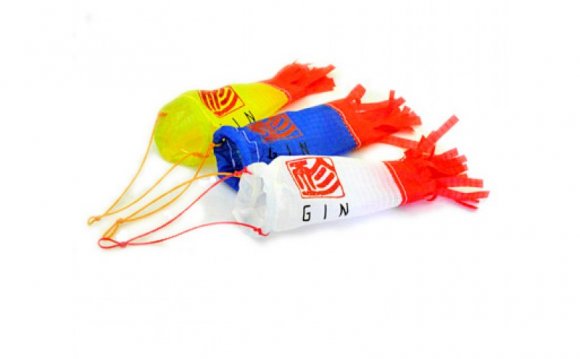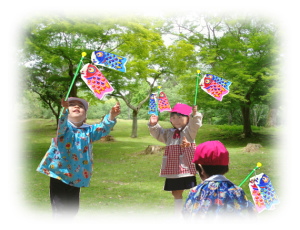 Japanese arts and crafts
Samurai warrior dolls
Koinobori windsocks

Replica Bonsai Craft

CURRENCY CONVERSION All prices on this site are shown in Japanese currency Yen (JPY). Before you place an order, please confirm the true value in your currency desired by clicking below.
THE NEWEST FOREIGN EXCHANGE RATE




ANYTIME
OF A YEAR
In Japan, koinobori is a very seasonable item used only for the Children's Festival, May 5th.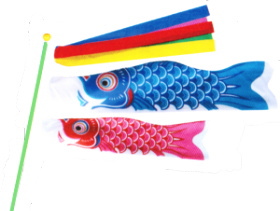 Generally, you cannot buy koinobori at most of the shops except in the last sales months, March and April, just before May 5th.
However, we always have enough stock through a year.
You can purchase anytime of a year.
May 5 is Japan's national holiday known as, Kodomo no hi (Children's day). It is a day to celebrate the health and happiness of children.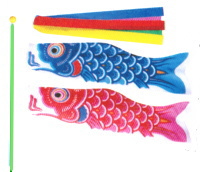 Until 1948, it was called, "Tango no Sekku", and only honored boys. Although this holiday became known as, "Children's Day", many Japanese still consider it a Boy's Festival.
Families with boys fly, "Koinobori (carp-shaped streamers)", to express hope that they will grow up healthy and strong. The carp is a symbol of strength, courage and success.
A SET OF SMALL/MINI WINDSOCKS
* 1 cm = 0.394 inch item # length
(centimeter) price
(Yen)
small set #1 152-691 top streamer: 60 cm
blue windsock: 80 cm
red windsock: 60 cm
plastic pole: 80 cm
3, 000
small set #2 152-693 top streamer: 40 cm
blue windsock: 50 cm
red windsock: 50 cm
plastic pole: 50 cm 1, 500

mini set 152-696 blue windsock: 15 cm
red windsock: 15 cm
plastic pole: 30 cm 6, 800(=10 sets)
YOU MIGHT ALSO LIKE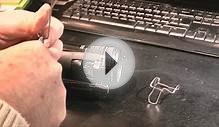 Windsock for built in microphones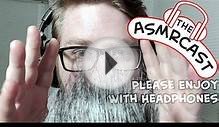 ASMRCast - Microphone Windsock Brushing & Stroking [Male ...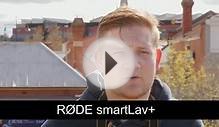 RØDE Microphone in WIND: SMARTLAV+ Vs VIDEOMIC with WINDSOCK
Share this Post