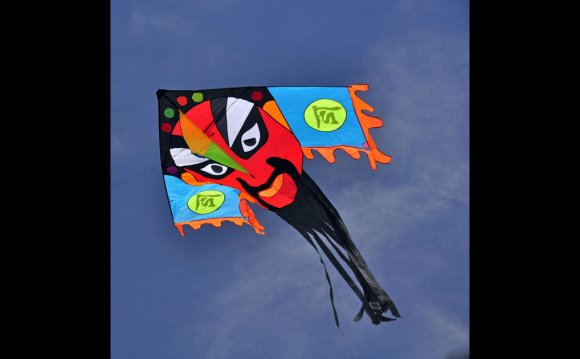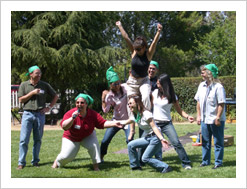 Team Building
TeamBuilding Unlimited, a division of Murder on the Menu, will work with you to meet the needs of the changing emotional and financial climate of meetings, conferences and special events. Now more than ever, companies are looking for teambuilding events that will help teams build morale, work together towards a common goals and incorporate tools and strategies they can continue to use back at work.
Our trained facilitators will guide you through each teambuilding event, keep teams on track and assist in any way necessary to insure your participants get the most of the event. Our events are competitive but not strenuous. Everyone can participate.
Our teambuilding events will:
Motivate active participation
Generate enthusiasm
Improve communication
Involve creative problem-solving
The Dynamic Construction Project: Building Bridges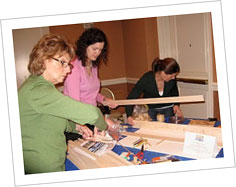 Each team is challenged to design and create a structure—a Bridge, A Castle, a Ship or another physical structure. In this teambuilding activity, each team makes use of different forms of building materials to create unique, stylized objects. The process of building becomes the metaphor for corporate goals, whether it is a bridge to the future or bridging new relations. Variations: BRIDGES TO THE FUTURE. CASTLES IN THE SKY. SHIPS ASEA! All materials, facilitators, and prizes provided.
Scavenger Quest
The search for adventure begins as resourceful teams gather items related to their meeting or company. The activity and day ends in exciting presentations utilizing the found objects. The sky is the limit on the possibilities of this emotional team-bonding and team-building activity.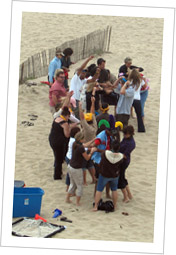 Cameras, treasure chest, map/directions, facilitators, prizes. TeamBuilding Unlimited has many different types of Scavenger Hunts, and we will work with your company and design a quest that will meet the needs of your group, the location and still incorporate who you are.
Wacky Mini-Olympic Games
A series of wacky interactive team games as a fun teambuilding/team bonding activity. Selection decided in consultation with client. As in the Olympics, not every team member participates in every activity. Many activities are performed at same time. Team captains will select several individuals to compete in each event. Explanation of events, materials for competition, facilitators, team colors, awards and so much more. Can be done on the Beach, a Field, or a Meeting room or Ballroom. The following are some of the possible Events. 12-20 games at any event. Suitcase Relay, Frisbee Toss For Accuracy, Hula Hoop For Time, Mummy Wrap, Crab Walk Slalom, Group Cheer, Paper Airplane Making and Toss For Distance, Bocce Ball golf, and so many more Wacky Imaginative Games all named to reflect your company, team and group.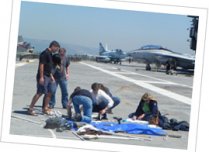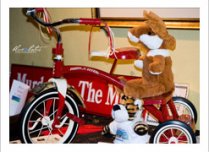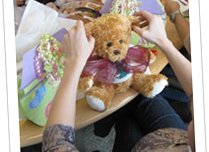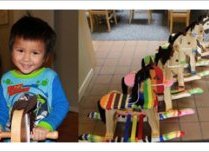 YOU MIGHT ALSO LIKE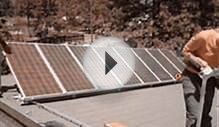 Tools Materials needed to make Solar Panels - Glass house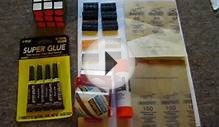 How to make a 1x1x1 part 1.0: Materials needed
Share this Post