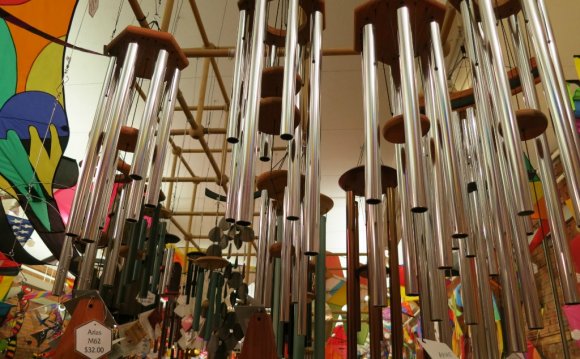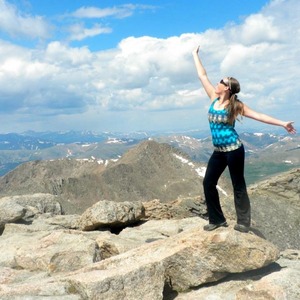 The beauty of Colorado is well known, and it's been immortalized in songs, pictures and books.
Boulder, Colo. — one of the state's most aesthetic and exciting places to visit — offers visitors the chance to dine, shop and recreate amidst the area's famed open spaces and hiking trails. And what better way to celebrate the natural beauty of the Colorado mountains than by purchasing a kite?
These items, in and of themselves, are not practical; kites are merely elegant, lovely and fun, which makes them the cornerstone of one of Boulder's most beloved speciality shops: Into the Wind.
History and Location
Operating for over 30 years, Into the Wind opened its doors in the 1980s after its owners, two out-of-work architects named Jim and George, decided to try their hand in kites.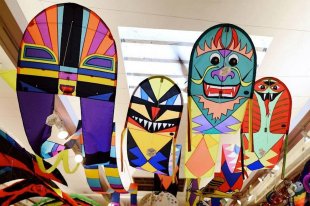 The store celebrates its anniversary every April Fools' Day. (No joke.)
Situated on Boulder's well-known shopping and dining strip Pearl Street, Into the Wind is a must-visit when taking a stroll downtown.
Nearby you'll find local restaurants, theaters and pop-jet fountains for kiddos to play in on a warm summer's day. And you can enjoy the seasonal street performers who are hard at work for dollars and cents.
Into the Wind's Atmosphere
For Harry Potter fans, Into the Wind will remind you of Weasleys' Wizard Wheezes shop, where magical items of all shapes and varieties can be purchased.
Kites, science themed games, flags, games and much more make the perfect gifts for the children in your life, or for those who are still a kid at heart.
The shop is bright, open and a delight for the eyes. Helpful and knowledgable shop attendants will assist visitors in finding the perfect kite or trinket.
Specialty Items Within
A variety of kites — from beginner to stunt kites — is available in a multitude of shapes, sizes, styles and colors. The kites range in price from affordable to extravagant, and, while buying a less expensive kite is just fine, it's often worth putting down a little extra cash to ensure that your kite will last for years to come.
YOU MIGHT ALSO LIKE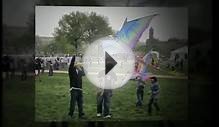 Blossom Kite Festival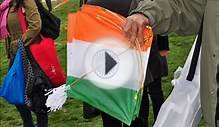 Blossom Kite Festival in Washington DC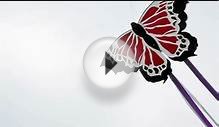 Mira At The Cherry Blossom Kite Festival 2011
Share this Post