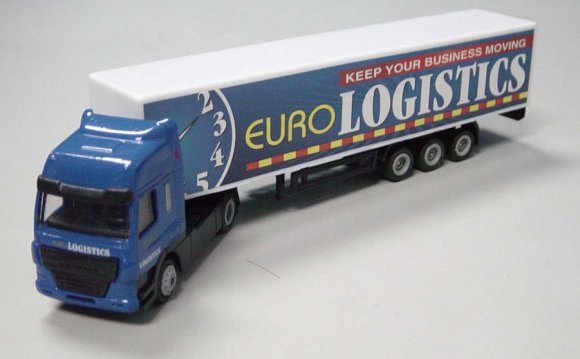 Product Description
Availability: Silver/Silver back in stock. Usually ships within 24 hours.
The Hexagonal box, as pictured, is back. Great for gift giving.
These Holographic Mylar Foil Windsocks and Rainbow Windsteamers by West Coast Designs shimmer with all the colors of the rainbow. Choose from a palete of luscious colors. These mylar windsock create waterfalls of color to attract hummingbirds and butterflies because they produce the full color spectrum...but the sparkling movement repels deer.
The Mylar Windsocks made by West Coast Designs are especially useful at keeping birds from flying into windows. Just hang your mylar foil windsock outside right over the window and the long strands hanging down along with the motion created by the slightest breezes will deter birds from flying into the window.

The 51" Rainbow Holographic Mylar Windsock comes packaged in an attractive hexagon box - perfect for gift giving.
These holographic mylar windsocks are effective attention grabbers for businesses and special occasions. Stores, Car Sale Lots, Boat Lots, Boat Shows, Shops, Open Houses for Real Estate Sales, Grand Openings, Conventions, Seminars. Decorations for Class Reunions, Family Reunions, etc.
These shimmering mylar windsocks also serve as decoration and safety flags for boats, jet skis, yachts.
You May Also Like
These 51" holographic Rainbow Windsocks shimmer with all the colors of the rainbow.
Regular price : $13.95
SALE PRICE : $9.95
A thing of beauty! The Crystal Spinner is a beautiful, unique, holographic laser art piece that swirls rainbows all around as it spins with the slightest breeze.
Regular price : $15.00
SALE PRICE : $11.95
About 12" high in Golden Holographic Mylar with a snap swivel for hanging. Comes fully assembled and ready for hanging. Out of stock.
Regular price : $14.95
SALE PRICE : .95
YOU MIGHT ALSO LIKE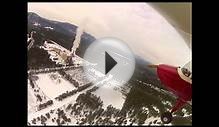 Winter Champ flying at Windsock Village, NH69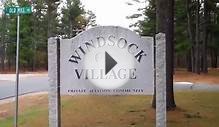 Windsock Village West Ossipee NH real estate-Call Bill ...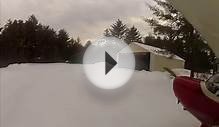 Homes and Hangars of Windsock Village, NH
Share this Post