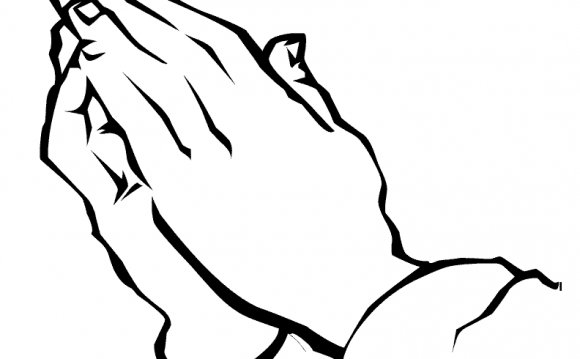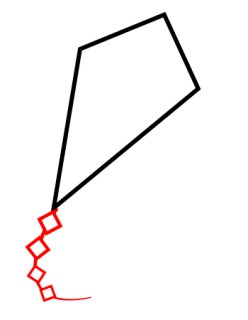 Sponsored Links
Let's see how you could draw a cartoon kite! It takes a lot of talent to be able to fly a large and complex kite! You need to find the right place, to make sure the wind is strong enough and, most of all, fly the kite without crashing it! In this simple tutorial, you will learn to draw a basic and traditional kite!
Step 1
First, draw a shape similar to the one displayed above! Make sure that the bottom part of the kite is longer and thinner than the top.
Step 2
Add a tail to your kite by drawing a single line. On this line, draw four squares (or a shape similar to a rhombus). Make the first one bigger and the last one smaller.
Step 3
Work a little bit the outline of the shapes on the tail and the main shape of the kite. It should be rounder and more flexible.
Step 4
Draw two lines across the kite (like shown above) to create the spars. You can also add another line to form the flying line.
Step 5
Add some basic color to your object and you are finished! A nice and colorful kite ready to conquer the sky! Of course, a kite can be of any shape you wish. Just draw something that could have the ability to fly nicely and for a long time in the sky. Don't create an impossible object with no flying potential! Enjoy and have fun!
YOU MIGHT ALSO LIKE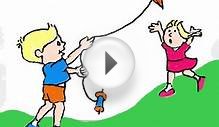 How to Draw kids flying a kite on a computer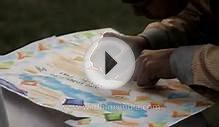 Children coloring their kites during the Kite Painting ...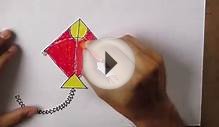 How to Draw a Kite for Kids
Share this Post