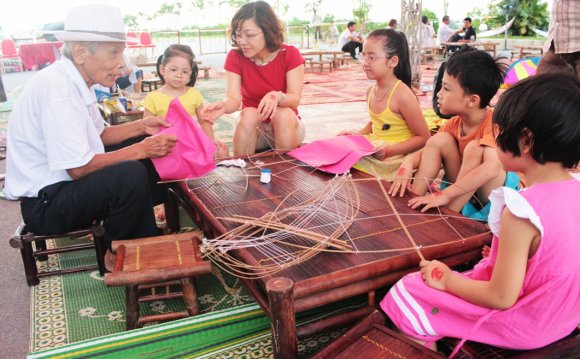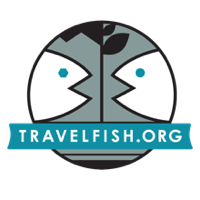 Photo: Boards for hire, Mui Ne.
Along with Boracay in the Philippines, Mui Ne is one of the top locations for wind- and kite-surfing in Southeast Asia due to its consistent cross onshore winds. During peak season, wind and kitesurfers dot Mui Ne's entire shoreline; the stretch of beach has on average 227 days a year with winds of more than 12 knots. Due to these fantastic conditions, a stack of surf schools now offer lessons to beginners.
The best time to head to Mui Ne for wind and kite surfing is November to April. While the wind blows year round, the monsoon makes for inconsistent conditions in terms of wind and waves. Peak time is December and January.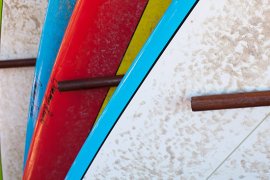 Beginners should be warned that it takes on average 10 hours of instruction and practice to stand on the board and harness the wind. Lessons are mentally as well as physically fatiguing, so some will last only two to four hours. While some board-sport-related experience can help in terms of edge to edge stability, balance is the main factor in how quickly you pick up the sport. Make sure it's clear as to whether you are being taught by the hour or by the day, and when your instructor's timings start and end.
Kite surfing isn't cheap. Expect to pay close to US$60 per hour of instruction, excluding rental fees. Some centres will fold in these fees into your instruction costs, depending on how long your lessons are. Enthusiasts say that once you are able to get up and travel a bit, you will be hooked for life.
We've listed three reputable kite surfing schools below. Each has a number of IKO-certified instructors and has years of experience in Mui Ne. An additional resource to check out if you are interested in kite surfing here is www.kitesurfingmuine.com.
Jibe's: Thon 3, Xa Ham Tien, Phan Thiet; T: (062) 847 405, F: (062) 847 160; jibe@windsurf-vietnam.com.
Windchimes: Saigon Mui Ne Resort and Swiss Village; T: (0909) 720 017; trang@windchimes-vietnam.com.
YOU MIGHT ALSO LIKE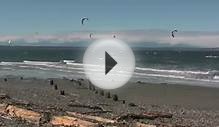 kiteboarding in Seattle - gokiting - Golden Gardens - Rev2 ...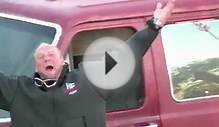 La Ventana, Baja Mexico - Kiteboarding Motionboardshop.com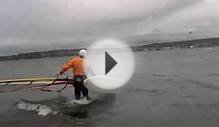 kitesurfing - Seattle - magnussen park - kiteboarding
Share this Post