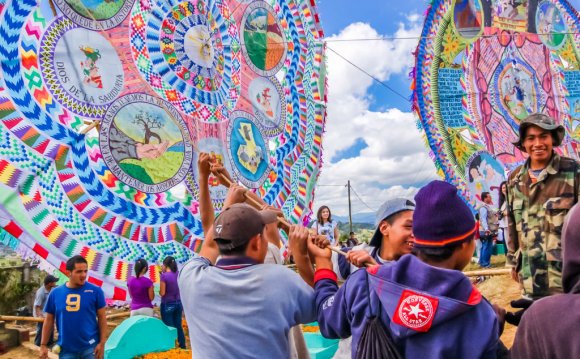 Fano, Denmark
Fano is not a festival, but a kite meeting. Everyone at Fano comes because they want to fly kites. Started by a handful of German kite fliers, it now attracts over 8, 000 participants. It is the largest assemblage of contemporary kites in the world and with its wide hard-sand beaches and steady, strong winds it's a must-see spectacle.
Hamamatsu, Japan
I've always thought of this festival as an assault on all the senses; cooking smells, music and shouts, dust in the eyes, an unbelievable number of kites launched and retrieved. Great sights away from the field, as well, with the giant "floats" towed through the city and then the late-night parties with neighborhood kite teams.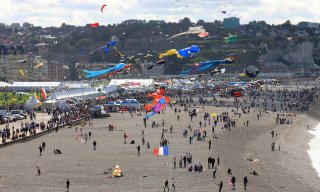 Long Beach, Washington
This small Washington town comes alive every August as the center of American kiting. Besides, being home to the World Kite Museum, Long Beach has steady wind for kite fliers to showcase or show off their best kites moves across a large open beach and nearly perfect blue sky.
Pasir Gudang, Malaysia
Really a great place to see the kites of Malaysia as well as international flyers and their kites. It's a showcase of the pride and passion of Malaysian kiting. Here is another fine kite museum with its emphasis on Malaysian waus, the Pasir Gudang Kite Museum.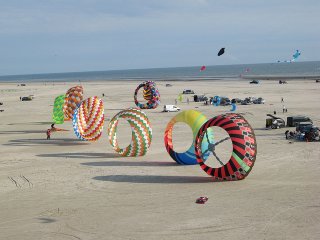 Shirone, Japan
The balletic movement of kite teams on both sides of the river is surpassed only by the beauty of giant kites flying over it. When they are entangled and the tug-of-wars begin, it is chaos. Shirone is a wonderfulsmall town and easily navigated by foreigners. The Shirone Kite Museum, is one of the finest in Japan.
Sumpango, Guatemala
The giant kites of Sumpango are spectacular artistic spectacles, but each comes with a serious political statement. These are voices of the native peoples of Guatemala, voices that are raised on a single day of the year. The tradition is that kites are the vehicles for ancestors to return to families for a day of eating, drinking, and togetherness.
Wildwood, New Jersey
Held over the Memorial Day weekend, the festival at Wildwood is a great showcase for large kites and the people who fly them. The usual strong winds make for challenging flying, but the Jersey beach scene is memorable, regardless.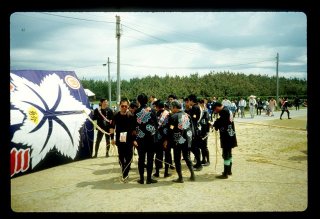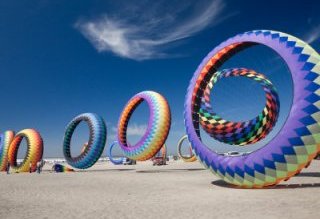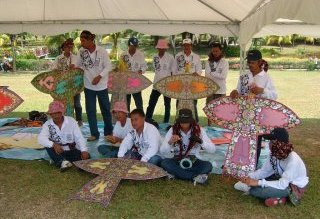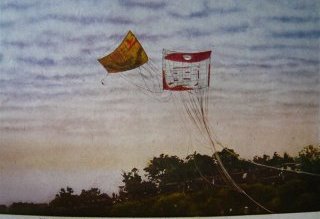 YOU MIGHT ALSO LIKE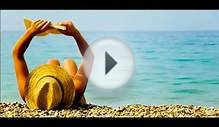 festivals around world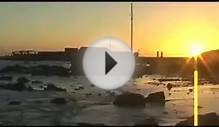 Kite around the world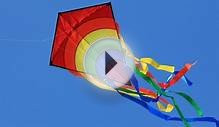 5 Heavenly Kite Festivals from Around the World
Share this Post