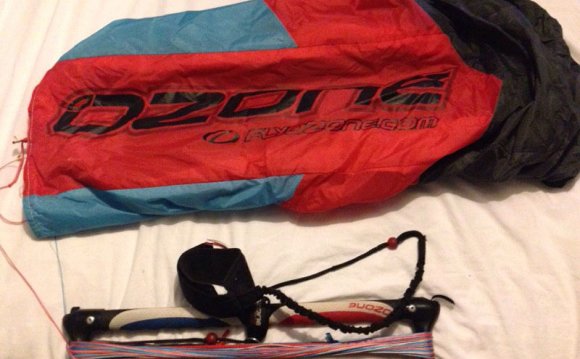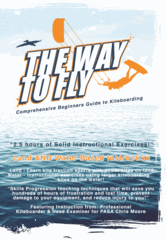 Now when you buy any trainer kite you get a FREE "The Way to Fly" instructional dvd, and 10% off any kiteboarding lesson at our Rodanthe, NC Watersports Resort. That's up to a $70 value!
We want you to learn to kiteboard the safest and most efficient way possible. To do that we encourage anyone looking to learn to kiteboard to pick up a trainer kite, go through the lessons on the dvd, and then come out and take a lesson from one of our PASA certified instructors. This combination accelerates the learning curve so you can spend less time struggling in the water and more time riding. When starting, 80% of the skills required to kiteboard are in controlling the kite. You need to learn to control your power source(the kite) before you can learn to ride the board successfully. These trainer kites will get you going quickly. They are also great fun to fly, provide a good workout, and are far more durable than kiteboarding kites.
YOU MIGHT ALSO LIKE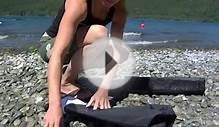 KITEBOARDING LESSONS "TRAINER KITE BOOTCAMP"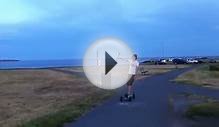 Kiteboarding With A Trainer Kite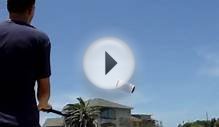 Crazy Fly Rookie Kiteboarding trainer Kite
Share this Post