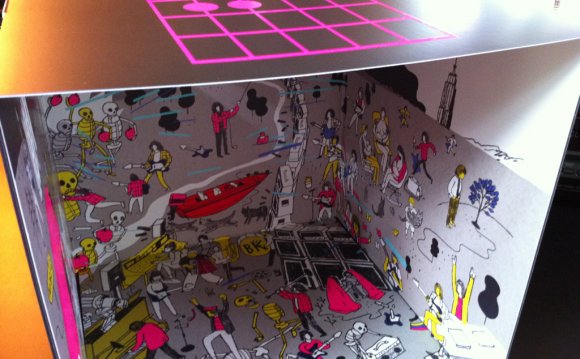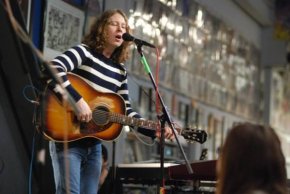 "February 9th Ben Kweller 7pm, February 12th Pet Adoption Day 12pm" showed on the marquee outside of Amoeba Music. Inside the world's largest independent record store a small number of diehard Kweller fans gathered, excited to rock out to the indie musician's 40-minute set. The show was to promote Kweller's newest album, Go Fly A Kite, which came out last Tuesday. This new record was released almost a decade after
Sha Sha
, Kweller's first solo album, which debuted in March 2002. Go Fly A Kite also marks another accomplishment by Kweller being the first release of his produced solely by the Noise Company, his own record label.
The whole show was awkward and adorable as fans tried to make it into the center row for a better look and record store employees told them to stay in the aisles. If you managed to break your gaze from the stage, you'd find William H. Macy, hidden toward the back of the room, bopping his head to the beats. Ben played his heart out and made chit chat about quitting smoking that week so he could afford life insurance for his children as he fiddled with the microphone saying, "Now that I don't smoke I have nervous tics like I mess around with mic stands."
Photos by Annie Lesser
[nggallery id=ben-kweller-amoeba-music]
YOU MIGHT ALSO LIKE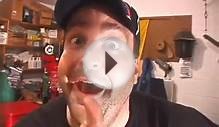 Radio Flyer Wagon-Rods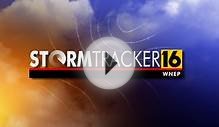 Weather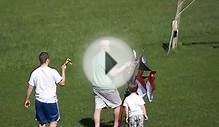 Go Fly a Kite!
Share this Post