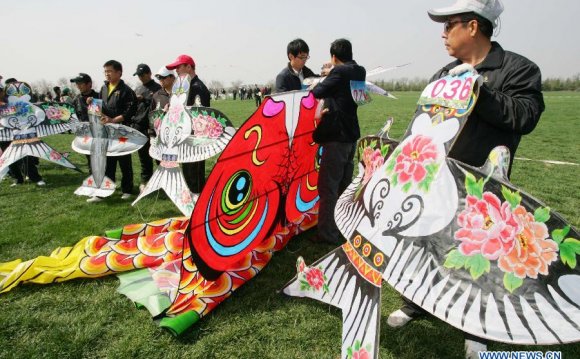 Communications giant GT&T brought recent cheer to many, when it hosted its annual Kite Flying Contest at four separate locations.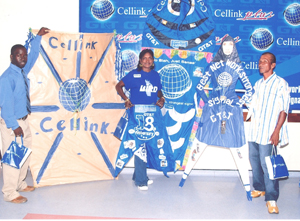 Segments of the competition were held at Joe Vieira Park, No. 63 and Hope beaches, and the National Park.
Contestants were allowed to enter any of the three categories to win GT&T handsets and cash prizes. Those competing in the event were judged in the Large Kite, Most Unique Kite and Smallest Kite categories.
Persons placing first in each category won a handset and $20, 000. Second place winners were awarded a handset and $3, 000 credit to their phones, while third place winners were give a handset and $2, 000 in credit.
In the Most Unique Kite category Elizabeth Sunich placed first and also won the top spot in the Largest Kite category. Marlyn Mc Adam was also another Largest Kite first place winner. The second place 'Most Unique Kite' winners were Leon Mendonca and Domballa Samuels while Leo Winter and Winston Ramroop placed third in separate categories. Teon Demattos was another first place winner.
The Largest Kite Category also saw D. Jairam and Sanjay placing first at competitions outside the city, while Narine Etwaroo and Nigel Lynch both placed second at separate locations. In third place was Shawn Crawford.
Winners in the Smallest Kite segment were Dave Persaud, Rondell Bess and H. Persaud, while runners-up were Ramesh Amyan, Gavin Gill and Quacy Nelson. In third position were Lakram Sewnarine and Mark Sutton.
YOU MIGHT ALSO LIKE
Kite flying competition sanam luang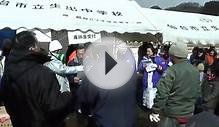 Kite flying competition.フライハイおいで2012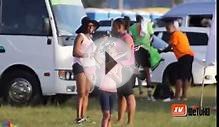 90.5fm Easter Kite Flying Competition 2014.
Share this Post