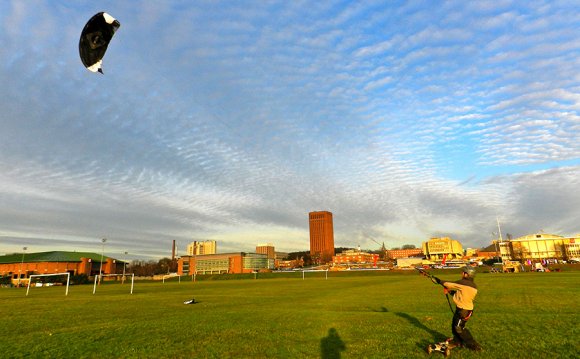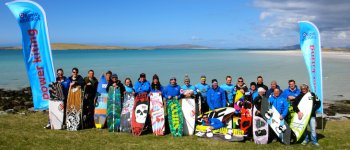 I'm Sqn Ldr John 'CJ' Martin, founder and Chairman of the RAF Power Kiting Association (RPKA). Our aim is to make Power Kiting safely accessible to all RAF personnel, by providing FREE instruction, awarding internationally recognised qualifications, providing access to quality equipment and be the governing body for competitive Power Kiting in the RAF.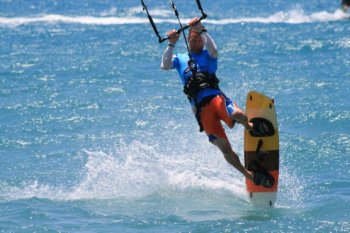 Details of all this year's fixtures are now available on the Forum. Watch out for registration links coming soon.
FREE world class instruction, for all Power Kite disciplines. Safe entry into the sport, kite with like minded service personnel.
In the planning stages an extra week in Benny to consolidate those new skills learned on the OSV in UK waters ahead of the Inters. See the forum for details.
Where all the work gets done, where you get all the latest gossip about who supposedly did what and where, and keep in the know about what's going on.
A new venue and our best chance to re-claim the title. We have the strongest team ever this year so let's bring the cup back home! Registration opening soon.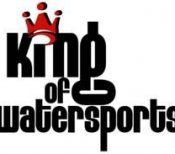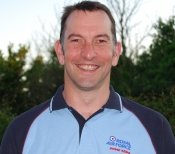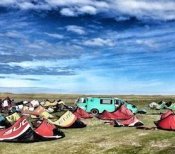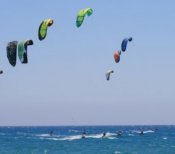 YOU MIGHT ALSO LIKE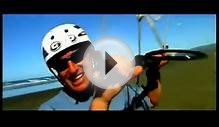 Power Kiting How-To Guide Trailer - Available Now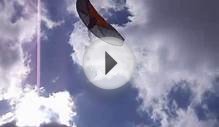 Power Kiting Elliot Lava 6.5 und viel zu viel Wind :-)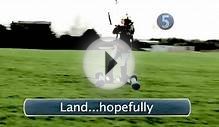 How To Jump With A Power Kite
Share this Post