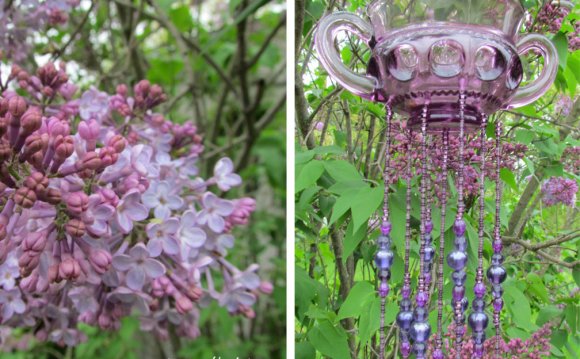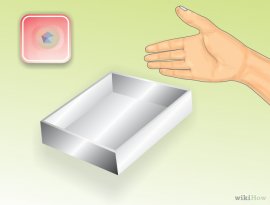 Find a suitable container to submerge the glass under water while drilling.
Support the glass inside the container with a small block of wood with some dense plastic foam on the top to cushion the glass.
Place your glass on top of the support. Fill the container with water until it just covers it. The glass must be underwater during the entire drilling process.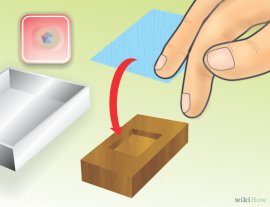 Put either a carbide or diamond-coated drill bit into your drill. You can use a hollow core bit if you wish, but I have had better success with a solid or even a tapered bit from the local home project store.
Put on Safety Goggles/Glasses.
Turn on your rotary tool. It should be spinning the bit at 20, 000 to 30, 000 rpm.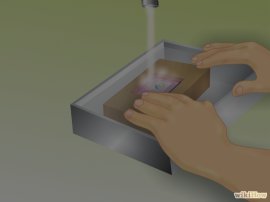 Lower the bit until it touches the glass. Hold the rotary tool so the bit is perpendicular to the glass.
Let the bit cut through the glass at its own speed. Do not try to force it to cut quickly. It will take a minute or two for it to go through the glass.
When the bit goes all the way through the glass and into the support beneath the glass, lift the rotary tool to remove the bit from the glass and turn off the rotary tool.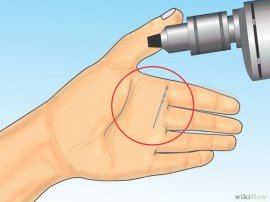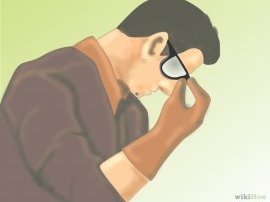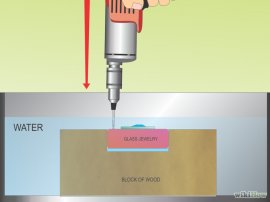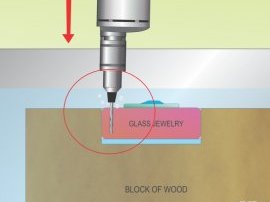 YOU MIGHT ALSO LIKE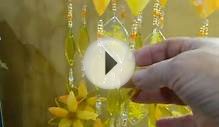 Unpacking Stained Glass Wind Chime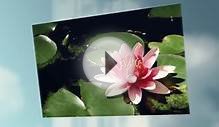 Frog Stained Glass Wind Chime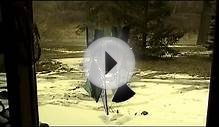 Stained Glass Wind Chimes from Berlin Glass and Woodworks
Share this Post