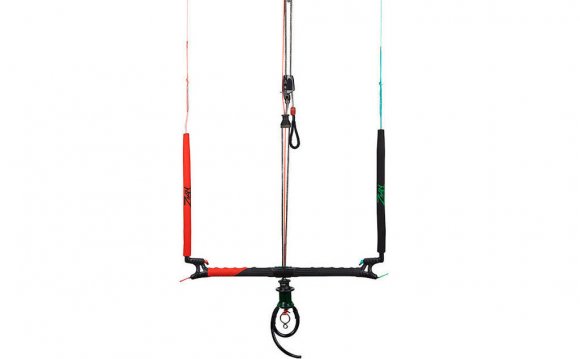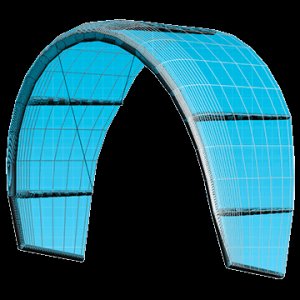 C-Shape
This proven airframe design delivers maximum pop and lift. The non-swept outline aligns the center of effort with the tow point for perfect loading through the canopy at all times, resulting in power through the turn.
Fusion 5-Line Platform
The Fusion Platform has the 5th line locked in one direction, at the split of the front line, so that it can only be pulled from the rider's side. This depowers the kite instantly. It also supports the arc, allowing the Torch to have a small leading-edge diameter for superior performance.
Solid Frame Construction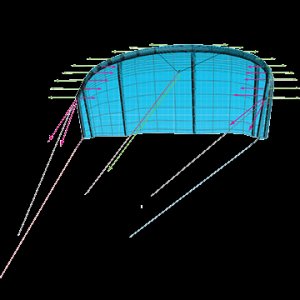 Every strut is attached to a frame of heavy duty Dacron that is then sewn onto the canopy for unmatched resistance to wear and heavy loads.
Radial Load Distribution
All wing tips are designed with seams running parallel to the load generated by the flying lines. These seams carry most of the load and spread it higher into the canopy. This design helps prevent fatigue on the fabric and in the wing tip area.
Octopus Inflation System
This proven, quick, and easy single-point inflation system creates uniform pressure in the struts and leading edge. Naish's exclusive one-way internal valve ensures that the pressure within the struts does not change during turns.
Radial Segmented Arc
The radial segmented shape uses short linear segments to a ccurately form the kite's arc.
Evolutive Profile
The profile's depth and shape evolves along the airfoil, helping create a fast flying, stable kite with less back stalling. The center sections generate power thanks to a deeper profile, while the flatter profile in the tips minimizes drag and allows faster turning.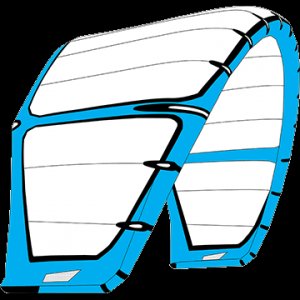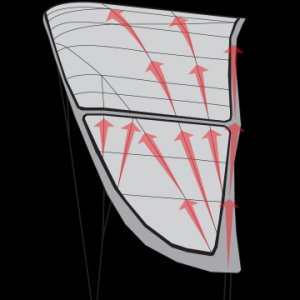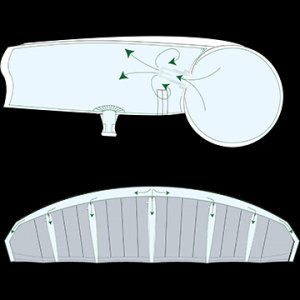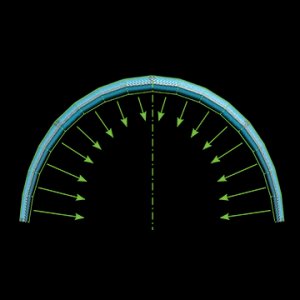 YOU MIGHT ALSO LIKE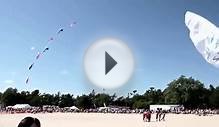 180 Go! Kite Performance Team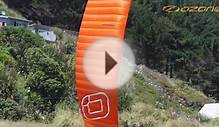 Ozone CHRONO - All Surface HIGH Performance Foil Kite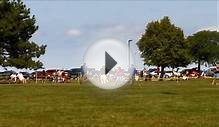 Windjammers Performance Kite Team
Share this Post