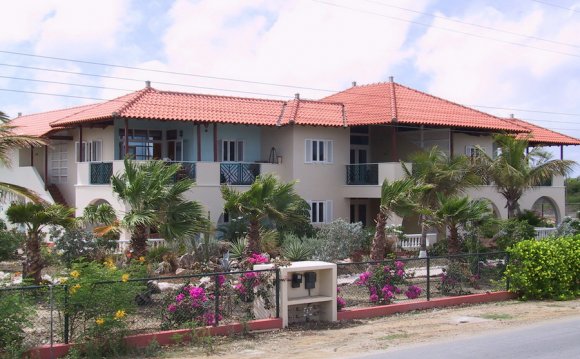 "Direct access to one of the world's most beautiful coral reefs."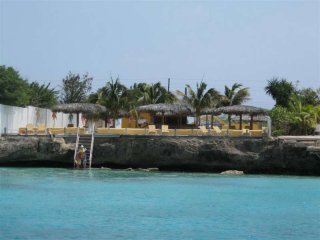 The staircase brings you to the Caribbean sea to discover the wonderful under water world. On the sandy bottom that descends from 1, 5 to 6 meters at the dropoff, many colourful fish and flatfish can be spotted. Scattered around are pieces of corals and sponges. Now and then, cuttlefish and barracuda swim by. Between the rocks, smaller animals can be found. Visibility is clear, so that you can still see schools of fish or the occasional turtle at the dropoff.
For scuba divers, this is one of the easiest accessible dive spots on Bonaire, with lots to see. At the dropoff soft corals abound, on the reef live hard and soft corals as well as colourful sponges. The sandy bottom is at 30 meters. Murays, porcupine, tarpon, but also shrimps, flamingo tongues and other small creatures - it's all for you to discover.
The beach sports a locked equipment room and rinsing facility. Divers are also pleased with the toilets and shower.
YOU MIGHT ALSO LIKE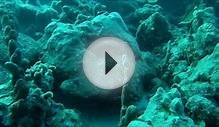 Windsock Bonaire 2013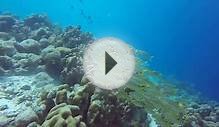 Windsock / Bonaire - 2015-04-29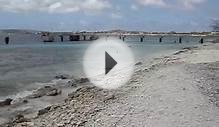 Bonaire - Windsock atrás do Aeroporto Flamingo.
Share this Post