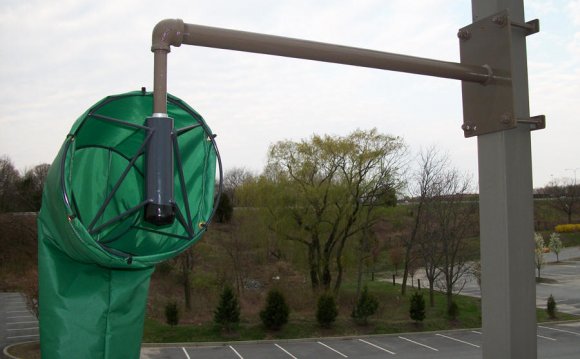 Australian made windsock frames or windsock hoops, manufactured from solid 316 marine grade stainless steel, combined with Nyglide bearings offer superior strength, excellent durability and super smooth 360 degree rotation. Reliable high performance windsock frames that will orientate windwards in the slightest of breeze, guaranteed for 25 years, no maintenance required.


Manufactured from hardened marine grade 316 stainless steel, high strength welded construction, three internal nyglide bearings, stainless steel cap and polished finish. Our precision made windsock frames when fitted with our superior industrial quality windsocks will orientate, or face towards the wind with as little as 1-knot (1.8 km/h) of breeze, providing the most accurate and reliable windsock frames available.

Stainless Steel Windsock Frame Sizes

WSF04S 14" ( 360mm diameter )
WSF06S 18" ( 460mm diameter )
WSF08S 24" ( 600mm diameter )
WSF12S 36" ( 900mm diameter )

Optional Windsock Frame Mounting Plates



Optional windsock frame mounting assembly supplied complete with stainless steel & mild steel base plates, bolts & nylock nuts. This unique design allows for installation of frames to stainless steel windsock poles or steel poles via welding and bolting.
Share this Post