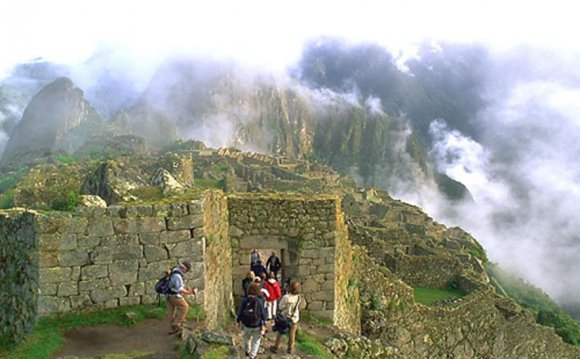 There isn't a transcript available for this episode.
Re: HIGHER THAN A KITE
Forget the technicalities unless they are huge. Like for example, the movie "Raiders Of The Lost Ark" takes place in 1936 and the Golden Gate Bridge is shown. The Golden Gate bridge wasn't built until 1937 but "Raiders Of The Lost Ark" is still one of the best movies of all time. Now for this short. This was a classic short with tons of hilarious gags. 4 pokes
Re: HIGHER THAN A KITE
What "Moe" can a fella say that hasn't already been said? I think Larry probably had the best line- "What lap?"I tend to get the garage scenes in this short mixed up with the garage scene in "Dizzy Pilots." Probably because in both of these scenes, Larry and Curly get Moe out of a tough jam. Does anyone else have this trouble?ISLIPP- you SLAPP. ©2001
Re: HIGHER THAN A KITE
One of those two-part shorts. Part 1 (Stooges in the motor pool) is a priceless clinic in big time, fun-for-the-whole-family PAIN. Moe is at his funniest and most hostile; the punishment he inflicts is almost as hilarious as the hate-faces he makes while inflicting it. Then he gets HIS, as Larry & Curly attempt to free his trapped head from a tunnel-pipe - "Oh no not that!!" It's scenes like this that are the whole reason I watch the Stooges. (That said, the one type of effect they never did convincingly is extreme violence to the mouth area; any time a gag calls for crowbars in the mouth, or even hard mop-handle shots to the teeth, the movement is too slow to convince and the sound fx poorly synched. Mind you, I'm not suggesting these guys should have busted their bridgework for their Art, but maybe if the film was slightly speeded up, the bit would sell easier.) Part 2 is Stooges vs Nazis behind enemy lines; funny stuff, but it can't compete with Moe twisting Larry's nose into ruined cartilege with a spanner!
Re: HIGHER THAN A KITE
I really love this short. Best part is "Moronica, " the fetching lady with the tutti-frutti hat (Larry). I used this clip for a project at school about the art of comedy (what better place to look than the stooges?) My whole class loved it.



| | |
| --- | --- |
| | The Stooges join the RAF hoping to fly, but wind up as motor pool mechanics instead. After they destroy a Colonel's car, they hide in a "sewer pipe" which is actually a blockbuster bomb being loaded onto a plane. After the bomb is dropped behind enemy lines, Moe and Curly disguise themselves as German soldiers, while Larry dresses as a seductive (?) senorita. Marshal Boring falls for Larry in drag, as the Stooges plot to steal the Germans' war plans. |

Featuring
Moe, Larry and Curly
Release Date
Production Type
Short Subject
Duration
17.5 min.
Buy at Amazon.com
Share this Post