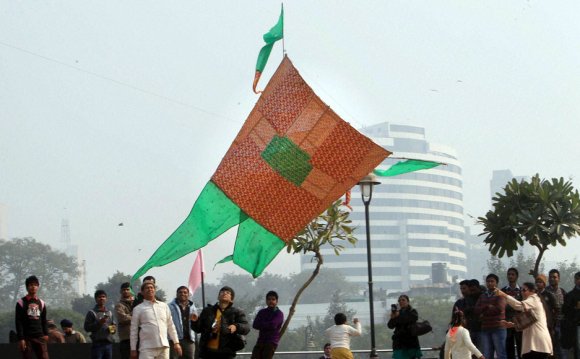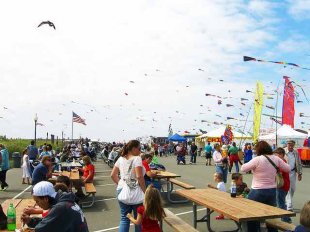 The is a week-long kite celebration and competition held annually during the third full week of August. Starting on Monday and ending on Sunday, this beautiful festival boasts skies ablaze with color, high flying action and choreographed movement.
Washington's Kite Festival draws famous kite fliers from all around the world, and tens of thousands awed spectators, many of whom participate in the fun with their own kite flying adventures.
This week not only features kites, but also attracts many vendors offering interesting and tasty treats and treasures. Friday night features lighted kites and a beautiful display of fireworks.
Here is this week's lineup of events:
Tuesday – Terrific Territories, Totally Tubular, Individual and Team Rokkaku Battles. Experience the thrill of kites battling to knock each other out of the sky!
Wednesday – Paint me Patriotic, today is Children's and Senior's Day! Enjoy the plethora of activities and camps for kids and get out on the flying field and celebrate the 10th Annual Foster Grandparent Fun Fly!
Thursday – Handcrafted Comprehensive Competition, Water Creatures in the Sky Mega Fly! Following tradition, a tribute fly is held annually to recognize the contributions of kite makers that have had an impact in the Northwest. Join in on the Pennell Tribute Fly!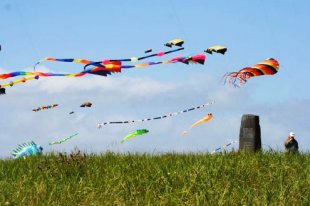 Friday – Sport Kite Events, Mass Ascensions #1 – Deltas & Derivatives, Junior Dual Control Competition, Mass Ascension #2 – Cellular Kites, Mystery Ballet, Lighted Kite Night Fly, and FIREWORKS!!! The fireworks will start shortly after the Lighted Kite Night Fly, around 9:45PM. Enjoy the beautiful display as the fireworks light up the night sky!
Saturday – Sport Kite Events, Cody Kite Fly, Teddy Bear Drop, Parade of Colors, Rokkaku Challenge, Children's Kite Making, and Mass Ascension #3 of Flat and Bowed Kites. World Record Attempt TODAY!
Sunday -Sport Kite Events, Memorial Fly, Mass Ascension #4 – Sparless Soft Kites, Hot Tricks. The Memorial Fly is an event open to all – fly your kite in remembrance of those lost in the past year.
Among all the kites, colors, and great people, delight your palate with delicious fair-style foods, and have fun walking along the vendors that line the Bolstad Beach Approach.
new website http://terrakolor.ru/
YOU MIGHT ALSO LIKE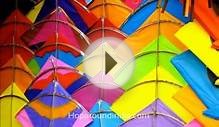 International Kite Festival 2014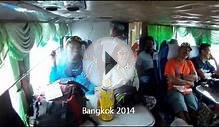 Chaam International Kite Festival 2014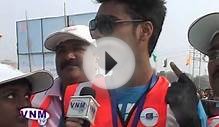 International Kite Festival 2014 15 01 14
Share this Post