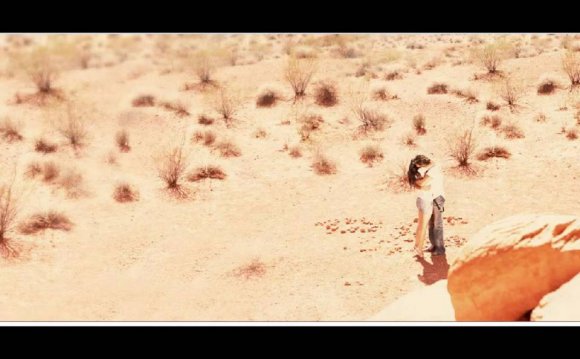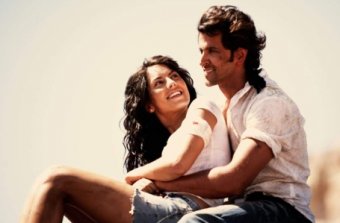 To be quite honest, music director Rajesh Roshan is a bit hit or miss for me. There have been times when I have been thrilled ("Kaho Na Pyar Hai", "Koi Mil Gaya", "Karan Arjun", "Yaarana", "Kudrat" and more ) and times when I have been thoroughly disappointed ("Krrish", "Krrazy 4", "Koyla", "Subse Bada Khiladi" and more). He's a thoroughly anachronistic music director who saves his best compositions (usually) for his brother, mega successful director Rakesh Roshan. Yet, the man has composed one of my favorite tracks of all time, "Dil Kya Kare" (Julie), that to this day lilts its melody into my soul. There's no doubt that Rajesh Roshan is a talented artist, his many melodic compositions have all but guaranteed him a spot in the Bollywood Hall of Fame, it's just his inconsistency which is sometimes disconcerting.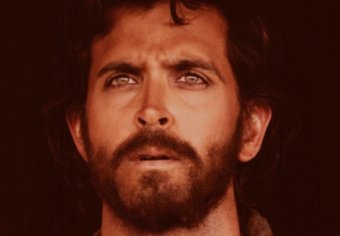 Certainly it is interesting to see how a
music director
whose career spans decades can reinvent himself to still be resonant with the new generation.
This brings us to his latest soundtrack, once again for a film under his brother's banner, Filmkraft. Also, again we have a movie that starts with the letter K, a letter considered very lucky for Rakesh Roshan, this time going with the title "Kites". Anurag Basu has been given the directorial reigns for this film (rumors have it that there was quite a clash of ideologies between Mr. Roshan and Mr. Basu). The movie was pushed back quite a bit due to the film strike of 2009, but it's finally seeing the light of day. Starring Hrithik Roshan (the talented actor's return to the silver screen after quite a hiatus) and the debut of Mexican actress Barbara Mori ("Azul Tequila"). The two supposedly share a sizzling chemistry on screen. Throw in a certain spicy Kangana Ranaut, and we are sure to get a romantic film with...
YOU MIGHT ALSO LIKE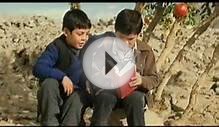 The Kite Runner Soundtrack IN STORES NOW!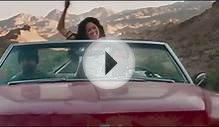 soundtrack de pelicula kites,Kristin Roshan&Bárbara Mori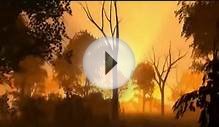 Kites soundtrack (sad theme)
Share this Post