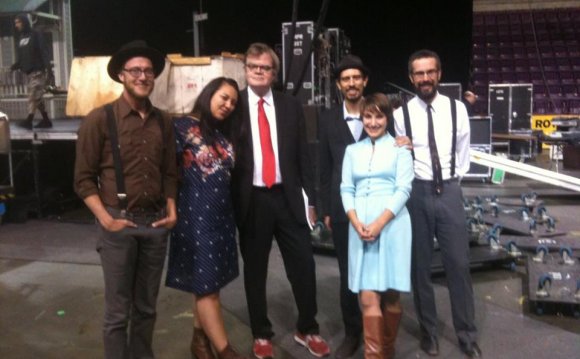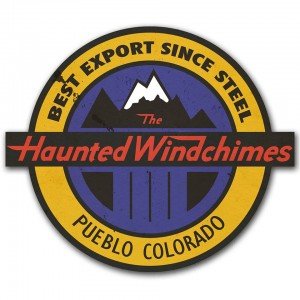 Social Links:
The Haunted Windchimes photos courtesy of: Bill Starr, Larry Hulst, Kevin Ihle, Christian Murdock, Malissa Ahlin, Nikki Rae, Alan Sheckter, Grateful Web
"Pueblo's Best Export Since Steel"
The Haunted Windchimes sound is very traditional folk and blues and the songs have a vintage quality, as if they might have been written yesterday or 75 years ago. The groups' subtle and collective genius features original material written by all four members.
It's the vocal harmonies that really set them apart, a three-headed juggernaut of Desirae Garcia (ukulele), Chela Lujan (banjo) and Inaiah Lujan (guitar). When their voices blend, it is nothing short of beautiful. The sound is often moody and melancholy, but it is always deeply affecting. That sound is embroidered by the instrumental mastery of Mike Clark (harmonica, fiddle, mandolin, guitar and concertina).
What the Critics Are Saying About The Haunted Windchimes….
"Popular among the grey hairs, green hairs, purple hairs and all over." – Garrison Keillor, A Prairie Home Companion
"These are songs of sweet shinings and those things that we aspire to when we see the light." – Paste Magazine (Straight From the Horse's Mouth: Sean Moeller's Daytrotter Picks)
"The Haunted Windchimes are a scarily good group" – Daytrotter
"They recreate the vibe of rural 1930s music with a contemporary consciousness. The rustic, honeyed harmonies are a delight." – Bruce Sylvester, Sing Out! Magazine
"The Haunted Windchimes paint an evocative and compelling musical picture with familiar hues of folk, blues and Americana." – Cory Casciato, Denver Westword
"Their name sort of says it all, but in case you haven't heard, they're the best singers around." – Caitlin Rose, ATO Recording Artist
"Traditional, old-timey backwoods, backporch music that burrowed its way into your head and then refused to budge." – The Mad Mackerel (UK Music Blog)
YOU MIGHT ALSO LIKE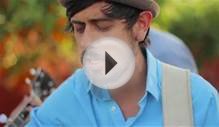 Haunted Windchimes: Pine Six String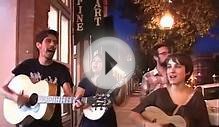 The Haunted Windchimes Union Avenue Pueblo Colorado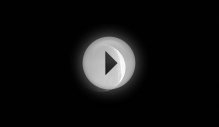 The Haunted Windchimes | Live at the Western Jubilee | PROMO
Share this Post