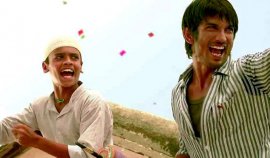 01:50 PM IST Aug 15, 2015
Independence Day is an occasion when the feeling of patriotism reaches a new level in the hearts and minds of Indians. Cherishing the freedom of India and paying tribute to the martyrs who laid their lives for the freedom, people celebrate this day in different ways.
Of all the traditions, Kite flying still dominates the rituals. The Kite Flying and Independence Day connection goes back to the time when a slogan "Go Back Simon" was used for protests to free India from the clutches of British Authorities in 1927. People in those days used Kite with the slogan written on them to show their displeasure over the rule of Simon Commission.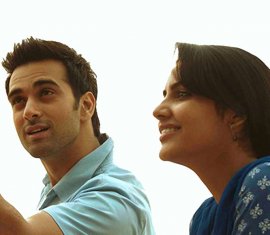 Till date, the morning of 15th August begins with the blue sky filling with colored kites all around. Kite is symbolism of India's freedom.
Time immemorial, Bollywood movies have featured this art of Kite flying in different contexts. We bring you the list of 5 movies that have kept the tradition of Kite Flying alive.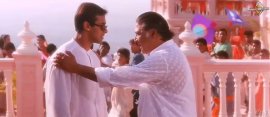 1. Kai Po Che
The movie title is based on a Gujarati phrase that means "I have cut" referring to a person's kite cutting off a competitor's kite and celebrating the victory by shouting 'Kai Po Che'. A movie based on Chetan bhagat's novel '3 mistakes of my life' attempts to use Kite as a symbol for victory call.
2. Fukrey
The Delhi based movie uses kite flying for a unique purpose. Beginning of a new friendship is what this sport symbolises. A kite with a message "Kya tu mujhse friendship karegi" is sent over from one terrace to another with a hope for a positive response by Pulkit Samrat's character Hunny in 'Fukrey'.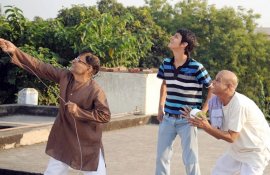 3. Hum Dil De Chuke Sanam
A movie featuring a Gujarati family portrays the sport of kite flying in its best form. Giving due importance to the role of 'maanjha' in kite flying, this movie has an entire song 'Dheel Dede re bhaiya' dedicated to it.
4. Yeh Khula Aasmaan
This movie presents the art of kite flying as a medium to teach life lessons. Avinash, a young boy facing academic failures visits his grandfather for inspiration. His Dadu, being the best kite runner of his time, uses it to teach all about life.
5. Gattu
A kid achieves his dream and defeats the dominating black kite 'Kali' from mysterious origins in the sky. Kite, in this film is a symbolism of dreams in the hearts of thousands of children who decide to make their desire stronger than the fear of failure.
YOU MIGHT ALSO LIKE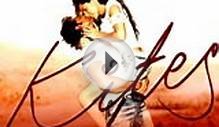 Kites : Lyrics and video of Songs from the Movie Kites (2010)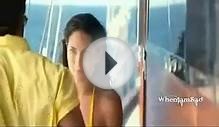 kites movie song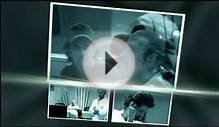 Video: Making of Kites movie song sung by Hrithik Rohan ...
Share this Post