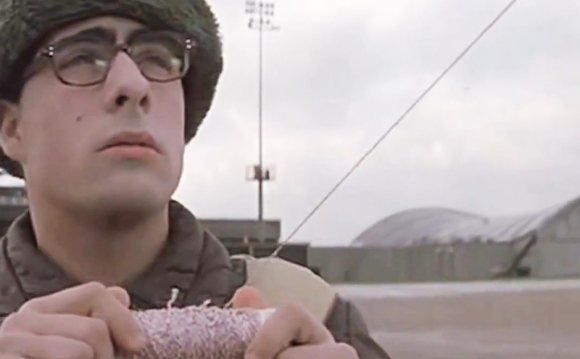 Barbara Mori Goes Halfway Nude In Kites English Version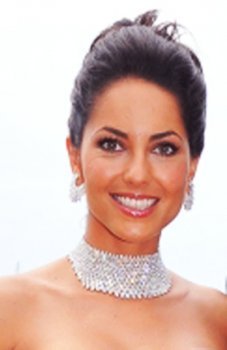 Barbara Mori
May be that's the best way to woo the international crowd what the team of 'Kites' must have thought to snatch a pricy piece by wooing them with more exposure and steamy act instead of bounding to conventional look of our culture.
Fuming the air with passion in 'Kites' now Barbara Mori and Hrithik Roshan to shed their clothes half way to lure the international audience to make them feel more realistic about their love making act in its remix version which is edited by Hollywood filmmaker and music video director Brett Ratner.
Giving the English version a shorter look by cropping out a major portion of hot scenes and songs, the Brett Ratner's version of the film won't tone down the actors like in the Hindi version apart from the intimate scene in which Barbara appears topless with Hrithik sharing a pssionate kiss.
Even if it is for one minute shedding but it will equalize to the impact of the other intimate scenes in the film. Hopefully people does not stop going to see the Hindi film in the greed to see English version with hot Barbara completely go topless.
YOU MIGHT ALSO LIKE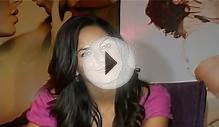 KITES: Interview - Barbara Mori (Part I)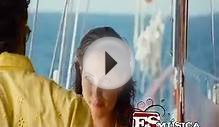 BARBARA MORI (Kites-Entrevista)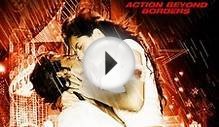 Kites
Share this Post