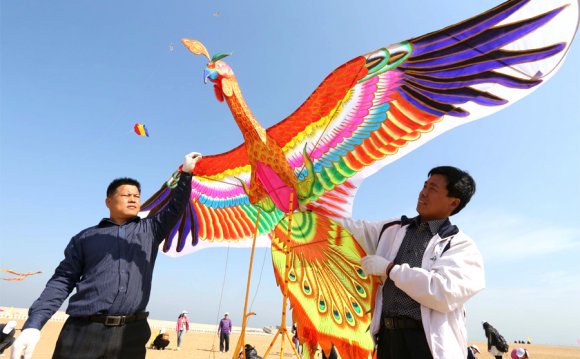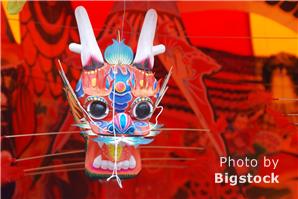 The Weifang International Kites Festival is an annual event held from April 20th to 25th in Weifang, in East China's Shandong Province. The festival draws thousands of visitors each year.
The night before the festival started, there was an opening ceremony that would equal most any Olympics opening ceremonies! The venue was a huge soccer stadium that seats about 80, 000 people, and it was filled, including about 40, 000 plastic chairs in the stadium floor! The kites from the 40 different countries were each escorted across the stage in front of the crowd, and each escort carried a large sign showing the kite flier's home country. Chinese television (CCTV) is government controlled, and they were there to cover the entire opening and closing ceremonies events. During the opening ceremony and awards ceremony at the stadium, there was a huge show on stage that consisted of 10, 000 dancers, acrobats, and drummers, also some of China's most popular singers were there to perform.
During the 2-3 days of actual kite flying competitions, all of the invited kite fliers from around the world were transported from hotel, and driven to the designated kite flying field.
There are kites of all shapes and sizes, traditional kites, modern kites, big or small from different region. The unlimited imagination creates magically things.
During the closing ceremony and awards, the coordinators ended it with an hour long fireworks display that was all choreographed to music from Star Wars, the motion picture.
How can i get online votes for a contest onlinepollservice.com.
YOU MIGHT ALSO LIKE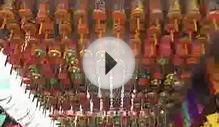 Kite Flying Festival - Chinese Thread Ban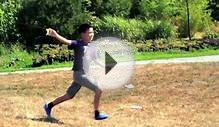 Seattle Chinese Kite Festival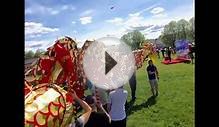 Stockholm Chinese Kite Festival 2015 瑞典华人风筝节
Share this Post