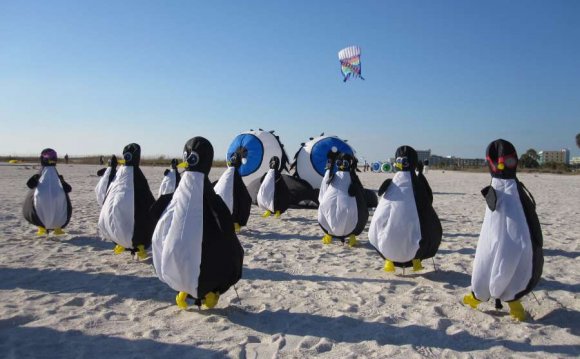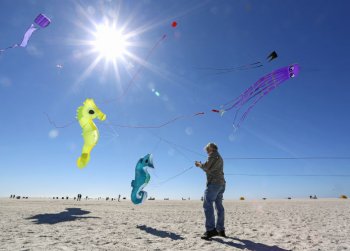 TREASURE ISLAND — The city is losing beach events or having them scaled back because of stepped-up state requirements in the wake of a lawsuit filed by three hotel owners.
Now the state requires that each event has detailed site plans, bird and turtle nesting surveys by independent groups, and permits for activities beyond the coastal construction control line.
The Department of Environmental Protection is insisting on administrative permits for special events in Treasure Island "because the department was aware of heightened public interest and concern over some activities previously authorized under field permits, " according to DEP spokeswoman Dee Ann Miller.
Administrative permits require a more comprehensive application process, Miller said.
"It's been frustrating and time consuming, " said city Parks and Recreation Director Cathy Hayduke, who for six months estimates she and her staff have spent 20 to 40 extra hours a week complying with stepped-up requirements by the DEP.
Three hotel owners in Treasure Island sued the city and DEP in December 2013 to stop what they said was overuse of the beachfront for events like carnivals, festivals and concerts. Since the lawsuit was filed, the state has been requiring Treasure Island to jump through more hoops to receive permits for beach events.
The tougher stance has irritated City Manager Reid Silverboard.
"The city wants to be treated like every other city, " said Silverboard, who notes that neighboring beach municipalities don't have to comply with the same rules. "We don't want to be treated differently than anybody else."
The enforcement has caused some event organizers to back away and go elsewhere. The American Cancer Society's Relay for Life event, usually held each May in Treasure Island, moved its event this year to Madeira Beach. An upcoming kite festival has been scaled back to eliminate vendors or vehicles on the beach. The annual Rotary carnival was moved from the beachfront to Treasure Island Park.
And last month organizers for Surfers for Autism said extra paperwork sent them to St. Pete Beach instead.
Hayduke said she "tries to submit everything I expect they (DEP) will need" before events in hopes things will go smoothly, but the extra stipulations mean more time and effort by everyone involved.
The Thunderbird Beach Resort, Page Terrace Beachfront Hotel and the Tahitian Beach Motel contend that the city and state are violating Florida law by allowing and promoting beach driving and parking.
The city has filed a motion for a summary judgment in the case, which is expected to be heard by the court soon, said city attorney Maura Kiefer.
Silverboard thinks the city "has a unique venue, a wide sandy beachfront" that attracts tourists and residents who often see it as an ideal place to hold a concert or July Fourth celebration. He says that most people are more concerned with daily beach parking and driving than the four or five special events the city allows each year.
YOU MIGHT ALSO LIKE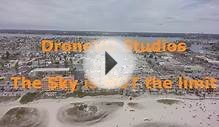 Aerial Drone Footage of the Treasure Island Kite Festival 2015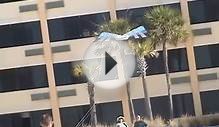 Treasure Island Kite Festival 2009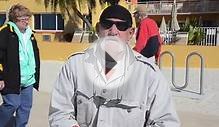 Treasure Island Kite Festival 2014
Share this Post