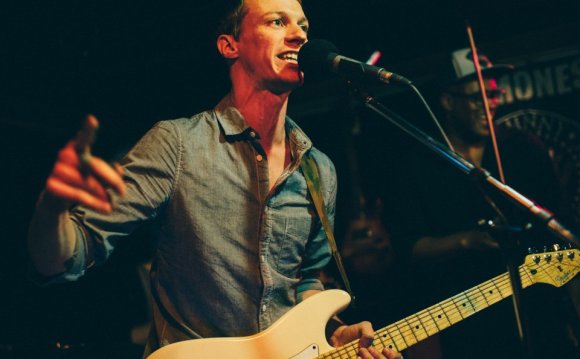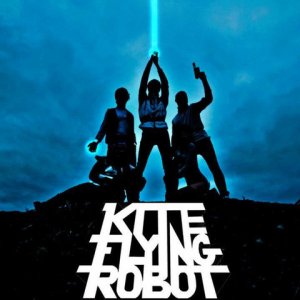 Sort by
Fresh off a vagabond year squatting buildings and hitchhiking along California's Golden Coast, Nikolas Thompson began Kite Flying Robot in 2005 in San Francisco as a one-man live electronic/rock mashup. Having played guitar in rock bands for years, Thompson elected to experiment for a sound that captured the aggression of Rock music with the endless soundscapes of Electronic music and the fun and danceability of Pop. Kite Flying Robot has largely been a mobile music project of songwriter/singer Nikolas Thompson, with residencies in Oklahoma City and Seoul South Korea, and collaborating with other unique and talented musicians befriended along the way. The music often feels genre-bending, with beats between dance and hip-hop, trumpets and violins dancing around synthesizer landscapes, electric guitar like The Edge sitting in on the 1970 Ziggy Stardust sessions, and a unique feel found somewhere between moody ballads and hopeful pop anthems. Kite Flying Robot released their newest LP "Magic and Mystery" Feb 2015 and is currently planning US and European tours for late 2015.
YOU MIGHT ALSO LIKE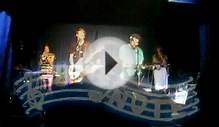 Kite Flying Robot 8.13.10 the Blue Note #2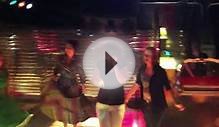 KITE FLYING ROBOT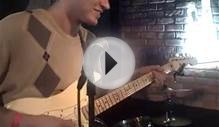 Kite Flying Robot "Red Phone Booth" (Remix version) Live ...
Share this Post