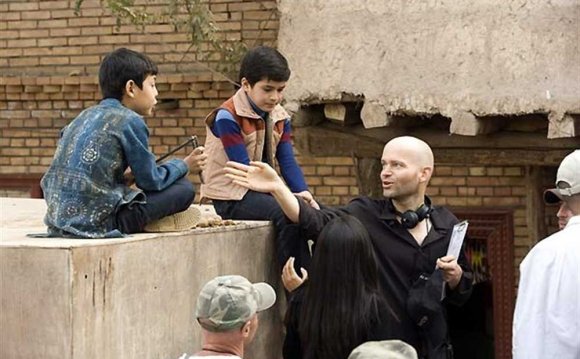 Director:Marc Forster
MPAA Rating:
Starring: Khalid Abdalla, Homayoun Ershadi, Atossa Leoni, Zekiria Ebrahimi, Ahmad Khan Mahmoodzada, Wali Razaqi,
Plot Summary:
Based one on of the most acclaimed novels in recent memory, "The Kite Runner" is a profoundly emotional tale of friendship, family, devastating mistakes and redeeming love. In a divided country on the verge of war, two childhood friends, Amir and Hassan, are about to be torn apart forever. It's a glorious afternoon in Kabul and the skies are bursting with the exhilarating joy of a kite-fighting tournament. But in the aftermath of the day's victory, one boy's fearful act of betrayal will mark their lives forever and set in motion an epic quest for redemption. Now, after 20 years of living in America, Amir returns to a perilous Afghanistan under the Taliban's iron-fisted rule to face the secrets that still haunt him and take one last daring chance to set things right. Golden Globe-nominated director Marc Forster ("Stranger Than Fiction, " "Finding Neverland" and "Monster's Ball") brings to life Khaled Hosseini's bestseller with a globally diverse cast and crew, mixing a remarkable group of non-actors from Afghanistan and Central Asia with an accomplished international cast. The result is a journey into a new world – through a universal human story that speaks to anyone who has ever yearned for a second chance to make a change and find forgiveness.
Cpa daily SugaNorm www.mikisk.info/suganorm/.
YOU MIGHT ALSO LIKE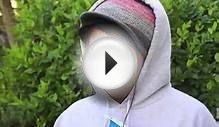 The Kite Runner Movie Project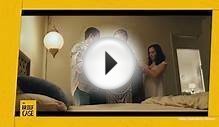 The Kite Runner movie review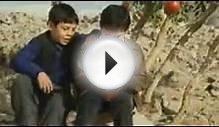 Kite Runner Movie Trailer
Share this Post