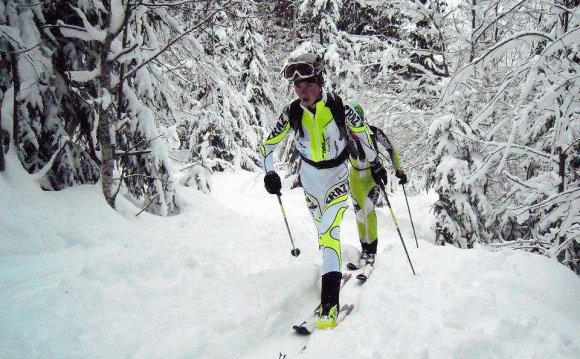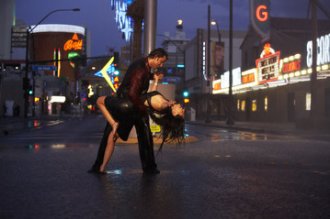 "It's Bollywood's first and probably last trilingual movie, " said Nandini Ramnath, Mumbai-based film editor for Time Out in India. "It's a lot in English and Spanish. There's very little Hindi."
Ms. Ramnath said that even the "Bollywood" version departs a great deal from the norms of India's Hindi film industry and wondered whether the film's creators might alienate their traditional audiences while trying to reach out to new ones.
The original version runs 130 minutes, a good deal shorter than many Bollywood films. The movie also demotes the songs to background status, reviewers said, rather than allowing them to pause the film's progression as they usually do. And then there's the language — Bollywood filmgoers aren't used to reading subtitles.
Given that the Bollywood version isn't all that Bollywood, how does it differ from the forthcoming Hollywood version? Perhaps the biggest difference will be the new background score. The "Rush Hour" movies producer and director Brett Ratner Speakeasy's Lauren Mechling that he changed all the music for "Kites: The Remix, " preserving only one song from the longer version.
Indian film critics said they were waiting to see how Mr. Ratner's score compares to the more in-your-face style of Bollywood cinema that they said the original version sticks with.
"It's a faux-operatic background score that is trying to heighten an emotion that is absent on the screen, " said Ms. Ramnath.
An NRI film critic agreed.
"Indian films are conditioned to putting this very obvious music, " said Aseem Chhabra, a New York-based freelance journalist who writes a film column for the Mumbai Mirror, offering an example involving the film's female lead. "Every time Barbara Mori comes the sounds of guitar start playing."
(Mr. Chhabra said he won't be reviewing "Kites" for the Mumbai Mirror however because he blogged about lead actor Hrithik Roshan's New York City visit for Reliance Big Cinemas, a part of Reliance Big Entertainment, which is behind the film.)
In spite of the Las Vegas setting, the language, and director Anurag Basu's evident love for Hollywood blockbusters, some American reviewers thought the film was all Bollywood at heart, particularly in its handling of love.
"Kites" follows salsa teacher J., "a mortally wounded man" played by Mr. Roshan who is sustained only by his quest for Natasha, a desperate illegal immigrant who strikes J. like a "lightning bolt, " according to a plot summary on the film's official site.
The original "Kites" will probably do well on its opening weekend because of the intense buzz surrounding it. On Friday tweets with the subject "#kites" were flooding Twitter at the rate of about 100 an hour. While large numbers of tweeters panned the movie, many also said they were excited to see the film, not least for the hotness of its stars.
YOU MIGHT ALSO LIKE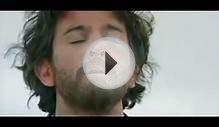 a nice song from shadmehr mix by kites movie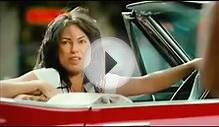 kites movie song zindagi do pal ki.mp4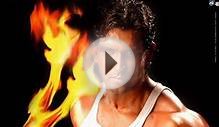 Zindagi Do Pal Ki FULL SONG Of KITES MOVIE By Deepak ...
Share this Post